Valve replacement project in downtown Zanesville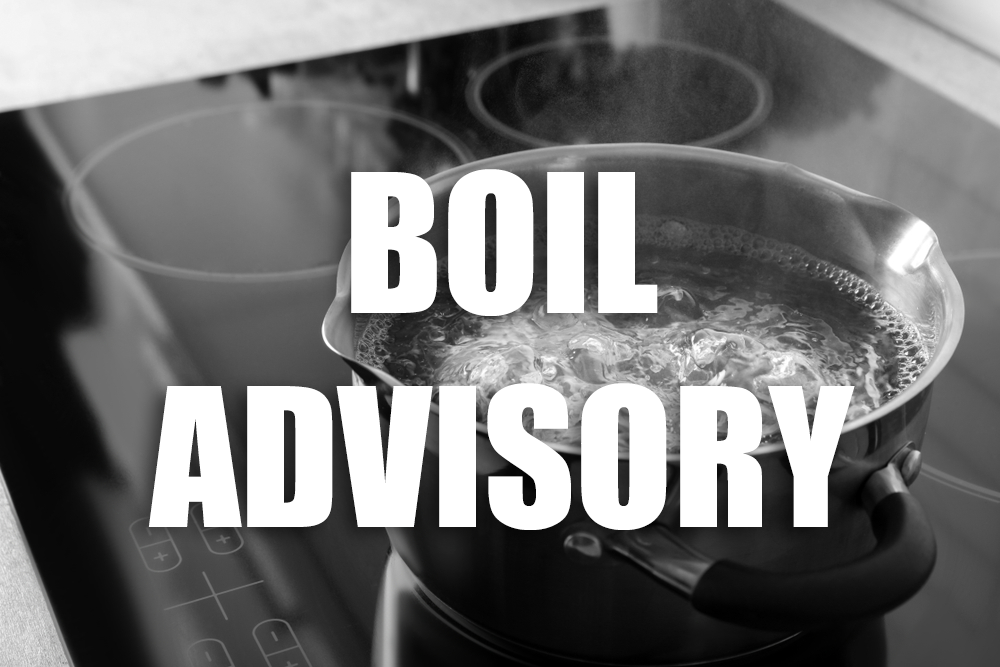 ZANESVILLE, Ohio–The City of Zanesville announced that on March 17, between the hours of 11 PM to 6 AM, March 18,  crews working for the City's Water Division will be conducting a main valve replacement project in the areas between Fountain Alley and Market Street from 3rd Street to 6th Street. The work may cause temporary low pressure and/or disruption of water service to these areas. 
Once service is restored the Zanesville Water Division is issuing a precautionary boil advisory for customers in the affected area. After service is restored and until further notice, vigorously boil, for at least one minute, any water used for drinking (including water used to make ice), cooking or oral hygiene.
The Zanesville Water Division is issuing this boil advisory just as a precaution and will be collecting water samples once the work is completed and service is restored. An additional notice will be given when the boil advisory is lifted.
The scheduled maintenance will also require the closure of Fountain Alley from 4th Street to 5th Street and Court Alley from Main Street to Market Street.
For further information, contact the City of Zanesville Water Division at (740) 455-0631.