Veteran's Day Appreciation at Muskingum Rec Center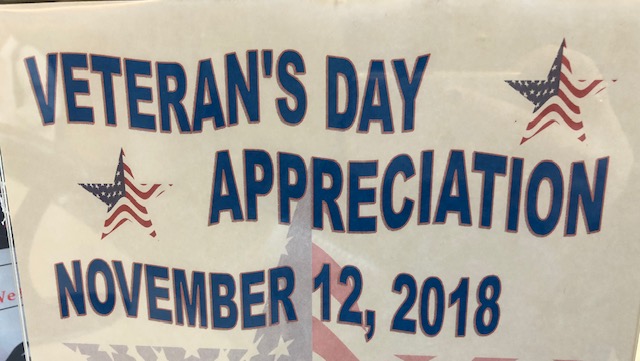 ZANESVILLE, Ohio – The Muskingum Recreation Center finds a way to express their gratitude for Veterans with their Veteran's Day Appreciation.

Any veteran is welcome to show up at the Muskingum Recreation Center with a veteran ID to use the facility for free. Veterans are able to take any group exercise class and tour the facility any time of that day. Event and Program Manager, Becky Weir, said the Rec Center wanted to do a little more this year for Veteran's Day.

"We always do just a little bit of something, but this one we're just going a little bit extra and beyond. And just inviting them to come and have a free day. Our regular veteran members, I'm sure they'd be honored to talk to anyone that would come that day too," Weir said.
Coffee, apple cider, and donuts will be served from 8 a.m. to 12 p.m. Joiner's fee for anyone that would like to sign up for a membership will be waived that day as well. Weir said there was a special member that made the suggestion to go above and beyond this year and she agreed she wanted to make it memorable.
"We just thank you and honor you, and thank you for your service," she added.
Veteran's Day Appreciation will run all day on Monday, November 12th.