Water Line Installation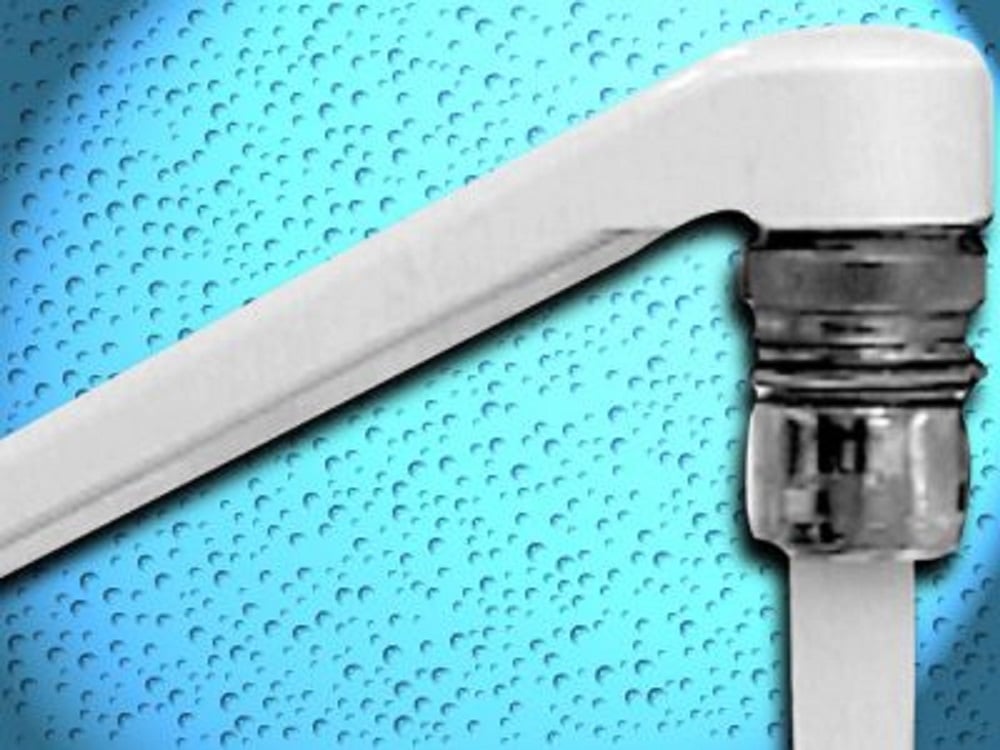 Zanesville-Starting Monday, April 17 crews with the City of Zanesville will install a new water line near the intersection of Maple Avenue and Dresden Road.
Officials said at various times the northbound traffic on Maple will be restricted to one lane between McConnell Avenue and Dresden Road. McConnell Avenue will also be closed from Maple Avenue to Stanton Avenue.
The work is scheduled to be completed by Friday, April 28.
Lane closures and traffic patterns will be posted with message boards and signs.
Motorists should anticipate delays and use an alternate route if possible.