Well-Known Businessman Passes Away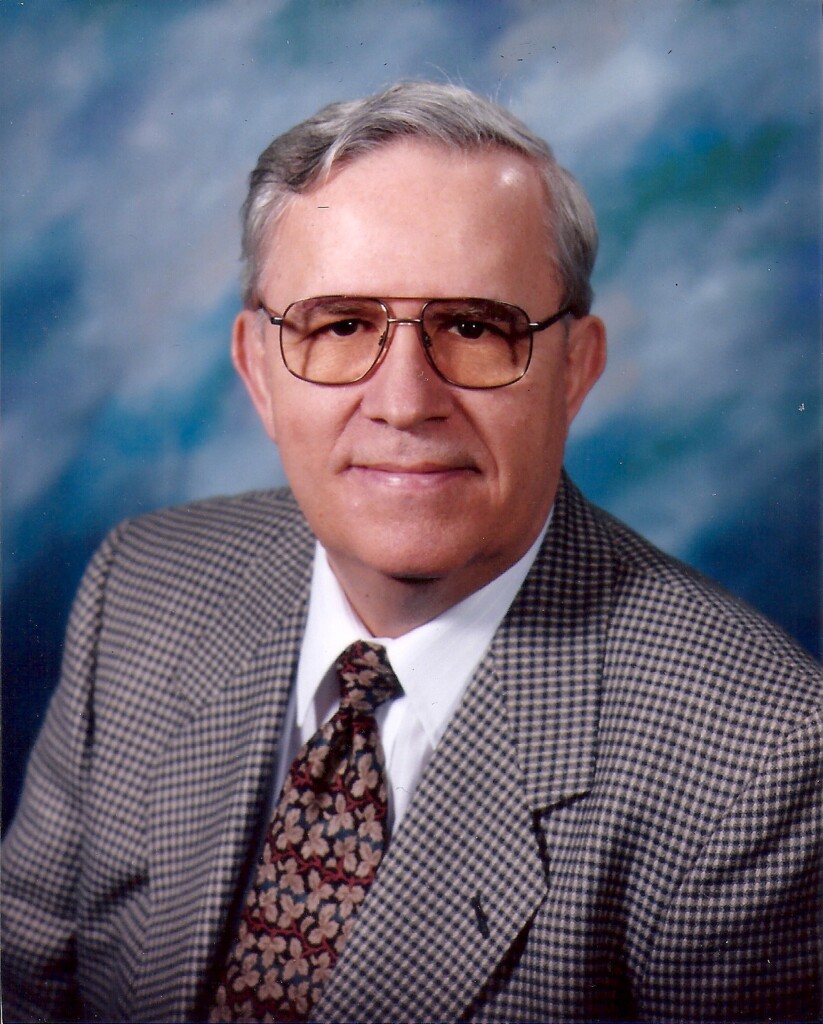 A well-known Zanesville businessman has passed away.
86-year-old George Larry Moffett passed away Sunday. He founded Variety Attractions in 1961. The business became a brand in the entertainment industry, booking artists like Dolly Parton, Loretta Lynn, Tammy Wynette, Garth Brooks and Trace Adkins and more from the beginning of their careers and throughout them.
To date Variety Attractions has booked over $1.2 billion in contracts and operates in 24 states. A fan of the circus he also booked animal and high wire acts across the country. Moffett was honored on numerous occasions from the Country Music Association naming him the SRO Promoter/Talent Buyer of the year four times. He was the Academy of Country Music Awards Talent Buyer of the year three times.
Moffett is survived by his wife Shirley, daughter Amy and two granddaughters.
Calling hours are from 5-8pm on Friday at Snouffer Funeral Home. The funeral is Saturday at 11am at the Snouffer Chapel. Burial will follow in Zanesville Memorial Park.