West Muskingum Corral Colts In Girls Basketball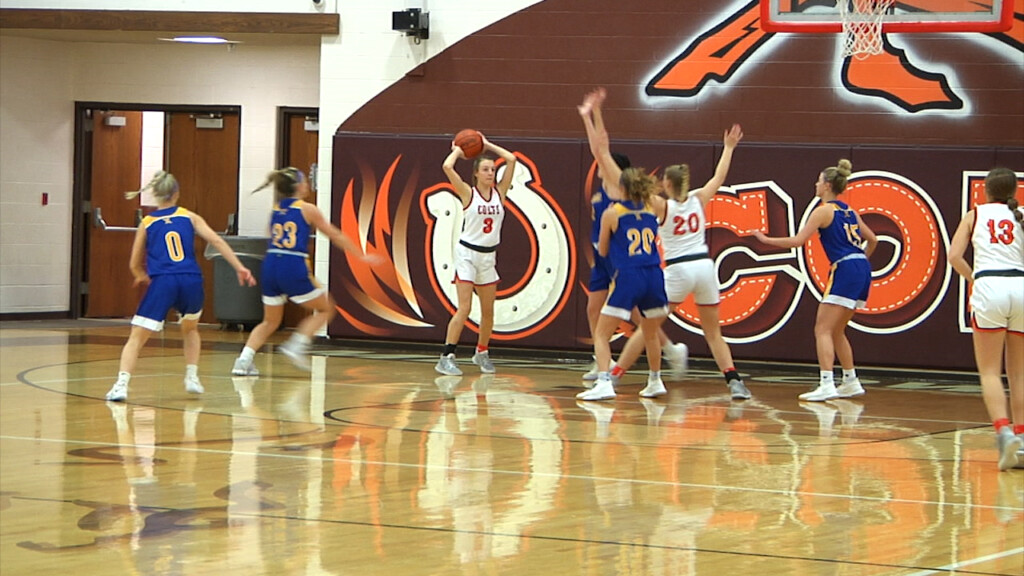 BYESVILLE, OH- There was chill that settled over the night, but that didn't stop the Tornadoes from coming to Meadowbrook High School for some great basketball action. 
The Colts would be the first to strike from range early and often to start the half as Norman opened the game with the first three of the night.
But the Tornadoes would keep it close and not let Meadowbrook run away with the score as Taylor Sprung would get a couple quick buckets to keep the momentum going.
It was early in the first that Meadowbrook found their hot hand and that would be Loryn Ogle, as she hit multiple three pointers to spark the Colts.
Though the opposition had a hot fuse West Muskingum also found a hot hand when it came to last possessions of the quarter as they hit not one but two buzzer beats in the first half, and that would ignite them to a 62 to 50 victory. Taylor Sprung led the team with 17 points.