WHIZ Radio offering expanded radio coverage of MVL basketball in 2020-2021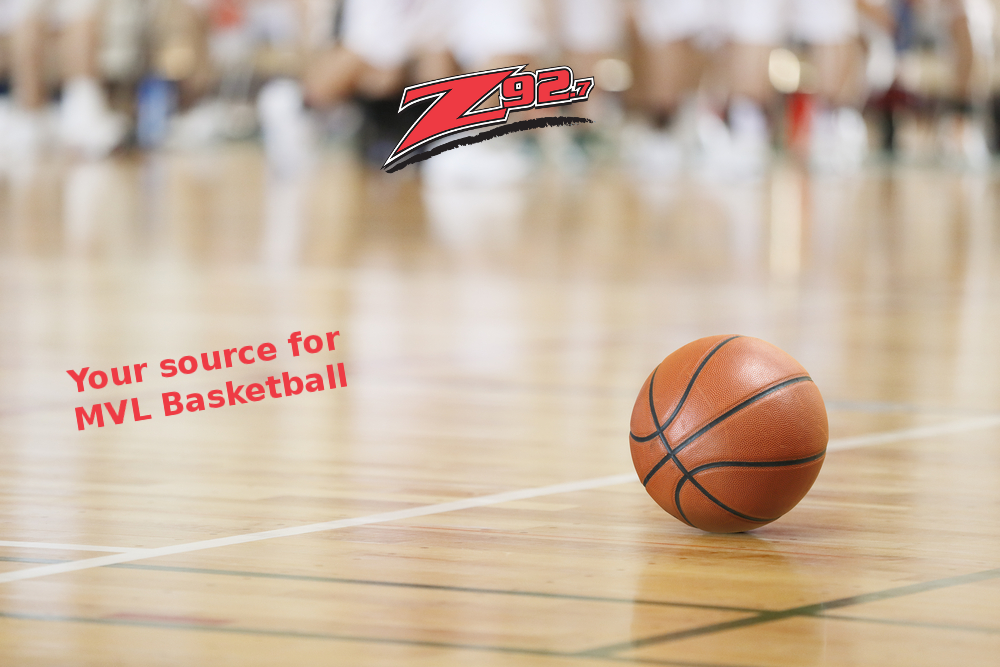 ZANESVILLE, Ohio – The Muskingum Valley League game of the week makes its return to WHIZ radio this Friday.
This year WHIZ radio will broadcast two MVL games each week, with the big school division games airing on Z92 Radio, and the small school division games on Highway 103 Radio.
This Friday you can tune into Z92 Radio to hear Maysville take on West Muskingum with David Kinder on the call.
On Highway 103 Radio you can listen to New Lexington battle River View with Greg Mitts.
All games tipoff around 7:30 and both stream online at whiznews.com.