WHIZ Radio week eight broadcast schedule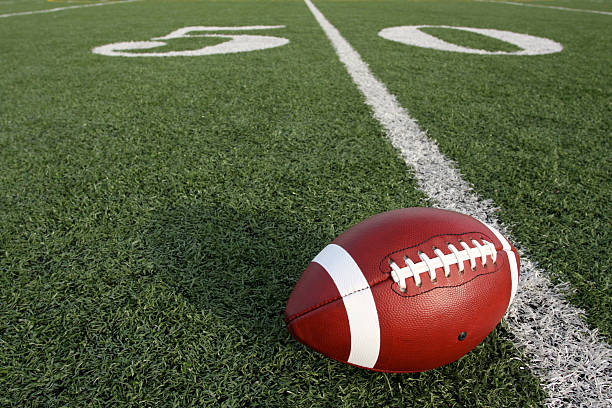 ZANESVILLE, Ohio – It is week eight of the high school football season. And here is a look at what games you can listen to Friday night on WHIZ Radio.
On Z92 Radio (6-1) Sheridan heads to Sam Hatfield Stadium to play (5-2) Philo. David Kinder and Andrew Allison have the call.
On Highway 103 Radio (5-2) Meadowbrook goes to (3-3) Coshocton in a big MVL small school division clash. Greg Mitts and Corey Perkins will have the play-by-play.
And on AM1240 Radio (4-2) Zanesville looks to win their fourth in a row as they go to Granville. Jeff Moore and Garrett Young will have the call.
All three games kickoff at 7 p.m. and stream online at whiznews.com.