WHIZ Sports 4-1: Licking Valley Defeats Maysville; Philo Shocks Zanesville in Baseball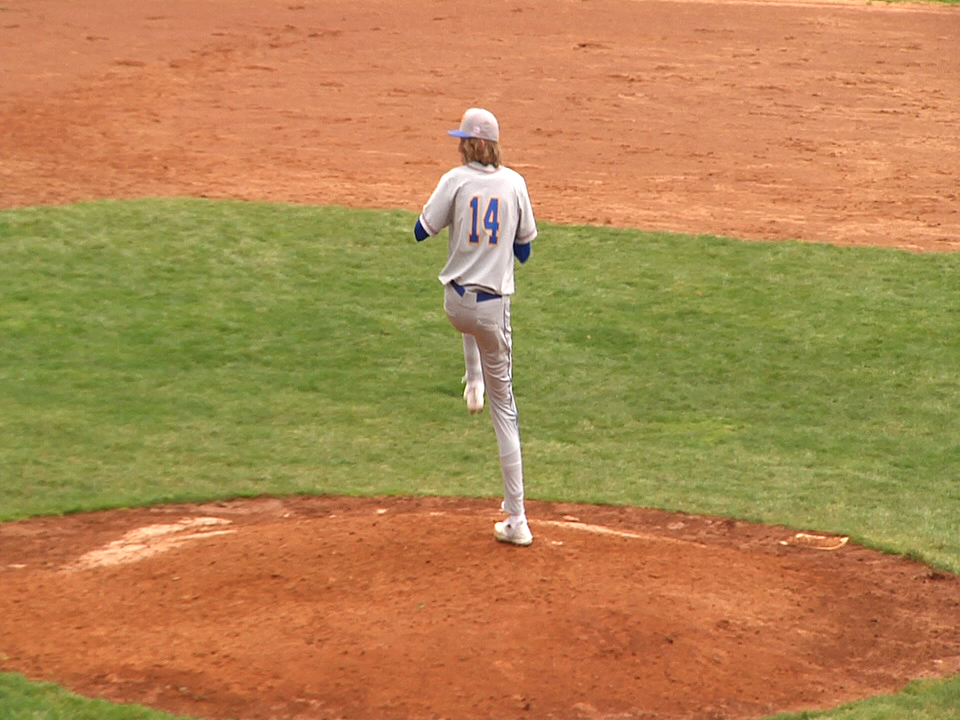 GAME #1: MAYSVILLE PANTHERS VS. LICKING VALLEY PANTHERS
ZANESVILLE, OH- It was freezing outside but that didn't stop the Licking Valley Panthers from taking on the Maysville Panthers.
Licking Valley seemed to get hot real early in this one as the offense was rolling in the first couple innings giving them a nice advantage to start the game.
And even with Maysville's Cole Roberts making great catch after great catch in the outfield he couldn't stop everything that Licking Valley was hitting.
Pitcher Binckley had himself a nice day getting plenty of strike outs to let his team keep their lead and they would run away with the game as Licking Valley defeated Maysville 14-4.
GAME #2: ZANESVILLE BLUE DEVILS VS. PHILO ELECTRICS
ZANESVILLE, OH- We had ourselves an all-local matchup as the Zanesville Blue Devils hosted the Philo Electrics in baseball on a chilly Friday afternoon.
But, the cold weather did not stop the Philo bats from heating up. The Electrics used their offense and base running to jump out to a nice lead while Philo pitcher Clayton Peterson did not allow a run on the mound for the Electrics.
Heath Goodwin tallied two hits to lead the road team while the rest of the Philo batters stepped up on the way to a 12-0 win over Zanesville.