WHIZ Sports 4-27: Meadowbrook Takes Down West Muskingum in Baseball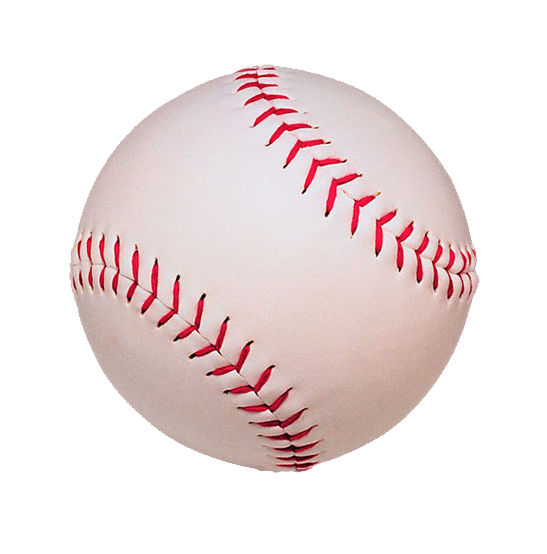 ZANESVILLE, OH- the sun was out today and we had some good baseball going on. Start in the first inning both defenses were on top of their game and were making plays everywhere.
Meadowbrook was the first team to get their offense going as they got a couple hits to get players in scoring position. And later in the third inning they would finally get someone across home putting them up 1-0.
The Meadowbrook bats would start to become alive later on in the game as they would add 8 more runs while holding strong on defense, only allowing 2 runs for the Tornadoes. Meadowbrook won this one pulling away 9-2.