William Lara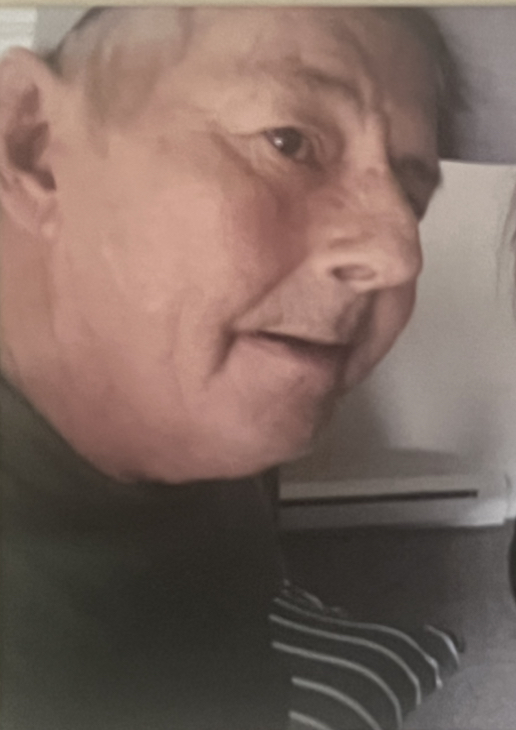 William "Speedy" Duane Lara, 64, of Quaker City, passed away September 8, 2023, at his residence.
He was born July 14, 1959, in New London, Connecticut, son of the late, Charles Gilbert Speedy, Nancy Lee Beil Lara, and Salvador Lara. He started out working for Barnesville Livestock, and then worked for several years in the gas and oil industry. He was a successful owner of the timber company TB&L Logging and B&K Logging. He was a Captain of the River Boat on the Ohio River. Speedy loved to hunt ginseng, mushrooms, and eating tomatoes. He was kindhearted, free spirited, and loved family, friends and many others. He always was winning on the lottery tickets.
He is survived by his siblings, Tim (Linda) Lara, Bonnie Braden, Major Dan (Dora) Speedy, Heidi Lara, Nina Holskey; stepdaughter, Kayla Clark; several nieces and nephews.
In addition to his parents, he was preceded in death by his grandparents, Velma Vanfossen, Walter Beil, Jennie Speedy, and Charles Speedy; brother, David Lara, Nov. 24th 2013; nephew, Gunnery Sgt. James Speedy, March 18th 2022.
Calling hours will be held 10:00 AM to 12:00 PM Friday, September 15, 2023 at Bonnell Cremations Funerals Receptions, 420 N. 8th St. Cambridge, OH 43725, where services will take place at 12:00 PM with Pastor Lewis Braden. Burial will follow at Crestview Cemetery in Barnesville, OH.
Bonnell Cremations Funerals Receptions have the distinct honor and privilege to serve the family.
In lieu of flowers donations can be made to the funeral home to help with funeral expenses.
To sign the online guestbook or to make a donation please visit www.bonnellcfr.com