William T. "Tim" Boals (August 7, 1953 – April 19, 2010)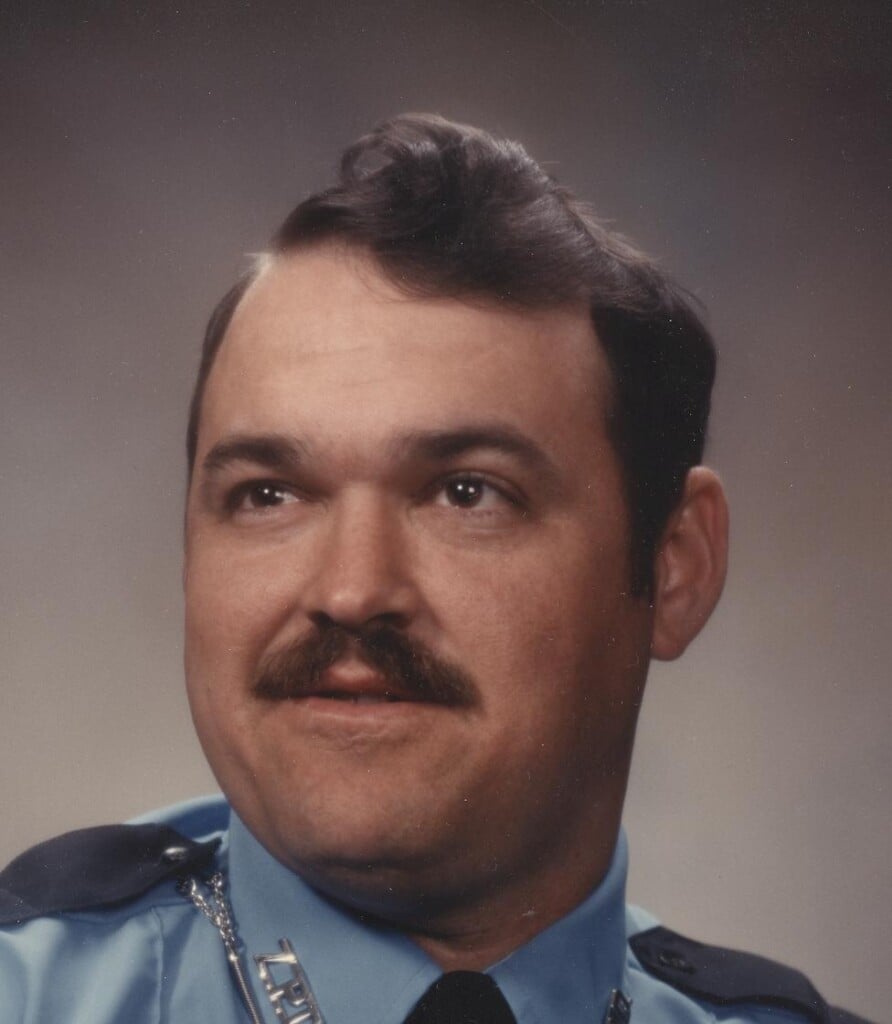 William T. "Tim" Boals, 56, of Zanesville, died at 9:30 a.m. Monday, April 19, 2010 at his residence. He was born August 7, 1953, in Zanesville, a son of William F. Boals and the late Barbara Jayne Nunner Boals. He was a graduate of West Muskingum High School Class of 1971. He worked for the Muskingum County Sheriff's office for 5 years, then worked for the Roseville Police Department and then retired as a patrolman for the City of Zanesville after 15 years of service. He was an avid hunter, enjoyed the outdoors and was family oriented. He attended North Terrace Church of Christ, was a member of FOP Zane Lodge #5 and was a United States Air Force Reservist.
Surviving is his father, William F. (Eileen Reigle) Boals of Zanesville; his wife of 32 years, Loretta S. Hindel Boals, whom he married June 30, 1977, of the home; two daughters, Lori (Tommy Snack) Cooper of the home and Lisa (Michael) McCormick of Zanesville; two sons, Shawn Cooper of Somerset and Michael (Carolyn Brown) Boals of Zanesville; six grandchildren, Michael Cooper, Elly Cooper, Liza Cooper, Wren Cooper, Dillon McCormick and Cooper Snack; a sister, Elaine Kay (Jim) Davis of Cambridge; a niece, Katie Davis; a nephew, Nicholas Davis; two aunts, Alberta Weisent and Dot Jenkins, both of Zanesville; and an uncle, Elmer Boals Jr. of Warsaw.
Friends may call 2-4 & 6-8 p.m. Wednesday, April 21, 2010 at the Bolin-Dierkes Funeral Home, 1271 Blue Ave., Zanesville where FOP Zane Lodge #5 will hold services at 5:45 p.m. Funeral services will be held at 1:00 p.m. Thursday, April 22, 2010 at the funeral home with Donnie Watts officiating. Burial will follow at Frazeysburg Cemetery.
To send a note of condolence to the family: www.bolin-dierkesfuneralhome.com