Work of Susan Stubbins to be Displayed at John McIntire Library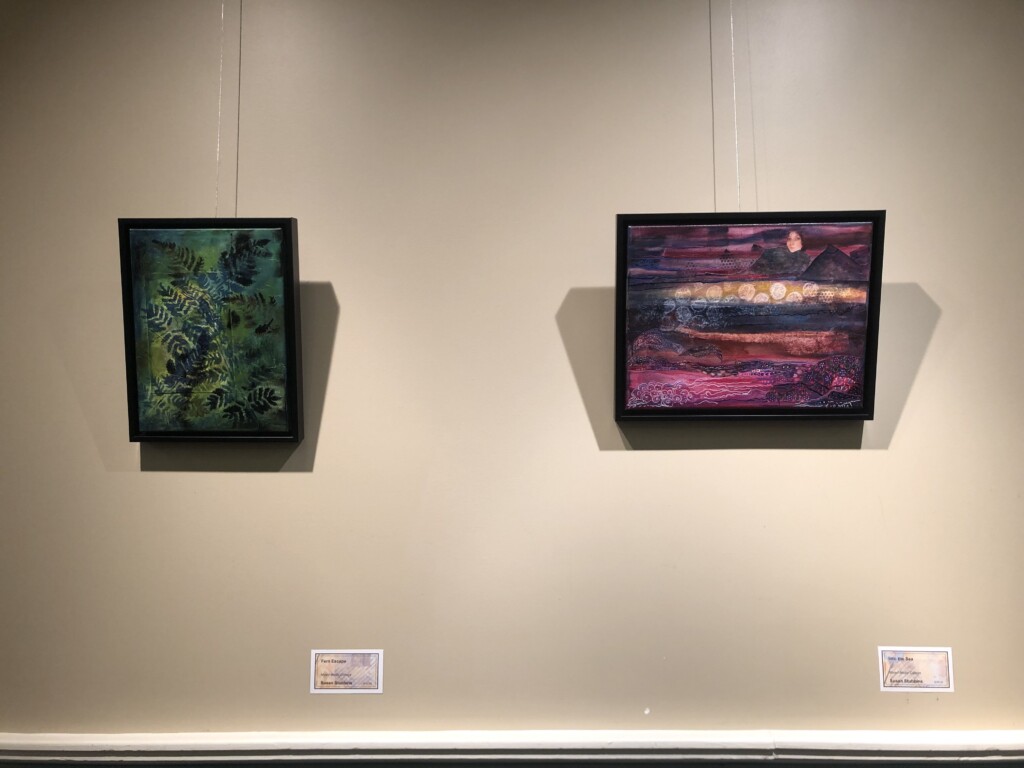 ZANESVILLE, Ohio – The work of an
area artist is being showcased in the Carnegie Gallery at the John
McIntire Library for the next month. An artist reception is planned
for this Thursday from 4:30 to 6:30, where the public will have the
opportunity to meet and discuss the artwork with Susan Stubbins. Rob
Cook, with the library, says Stubbins work is based on her world
travel experience.
"We
are featuring Journeys, which
is the title of a new show by Susan Stubbins. She is a local artist
and we have and her work up here before; and we are glad to have it
again. She and her family tend to travel a lot—and they go to
wonderful, exotic places. This group of pictures is based upon her
most recent journeys that she has taken, basically all over the
world."
The
Muskingum County Library System places an emphasis on art and culture
within the community; in addition to providing written resources for
the general public.
"We
have always had a strong relationship with the art community—also
the music community, as well. We have our auditorium in the
basement—which we host a lot of events down there, both theater and
musical—and we're very fortunate to have this gallery space up
here in the Carnegie Wing Gallery. It's on the second floor of John
McIntire."
The
artwork of Susan Stubbins will be featured at the John McIntire
Library through February.