Z-M Chamber Week 2022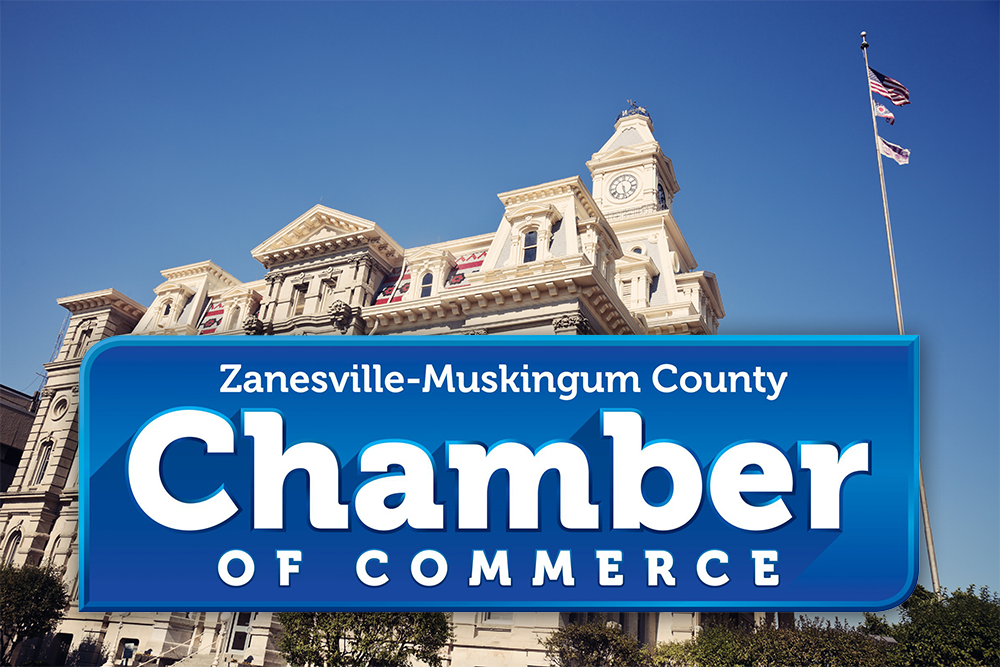 ZANESVILLE, Ohio – The Zanesville Muskingum County Chamber of Commerce is celebrating Chamber Week, an event that recognizes the local businesses and services that partners with the Chamber. 
Chamber President Dana Matz conveys how the event has grown and what the event means.
"In the past, we'd take an hour and a half and have a nice breakfast celebration," Matz said. "This year, we decided to take 5 days and celebrate everything that our businesses do and all the services we provide. Also, we'll be giving away our Aces Awards. Our Aces are the awards for community and economic success."
Matz noted that officially $60 Million was invested locally this year and that number could be as high as $100 Million, unofficially.
"It's a great opportunity to thank our member businesses. Over 730 businesses in Muskingum County have faith in us to be there for them, offer them support, and provide them the services that we do," Matz said. "But we just really want to say thank you to the chamber member businesses in Muskingum County."
Matz suggested that Friday's gathering from 4 to 6 p.m. at Kick-N-Ax is open to the public and would provide an opportunity for people to ask about the chamber and how to join.