ZAAP Artist of the Month: Cathy White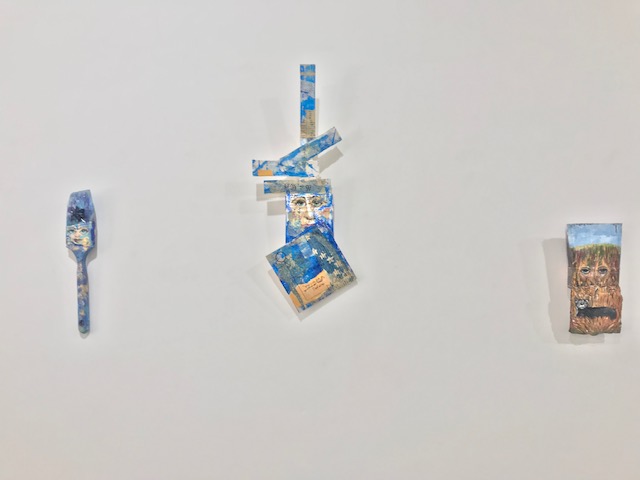 ZANESVILLE, Ohio – Combine art and paint brushes but not in the way you would expect.
Cathy White has lived in Zanesville for about 13 years and she moved to the area for the art community. White said Zanesville is rich in what it offers all of the artists and she wanted her art to be a part of it.
"I saw someone had repurposed them and made them victorian and I wanted to repurpose and put my own twist on it," White said.
She said she can't remember a time when she wasn't drawing. White collaborated with other artists to create five of her paintbrush characters.
"They provided me a piece and I created a brush to fit their artwork. It was a pretty fun project, very motivating," White said.
You can find her art on Friday, March 1st at ZAAP during the First Friday Art Walk and for the entire month of March. If you would like custom work done, give White a call at (304) 491-9957.