Zane State College celebrates 50 years, and 13,000 Alumni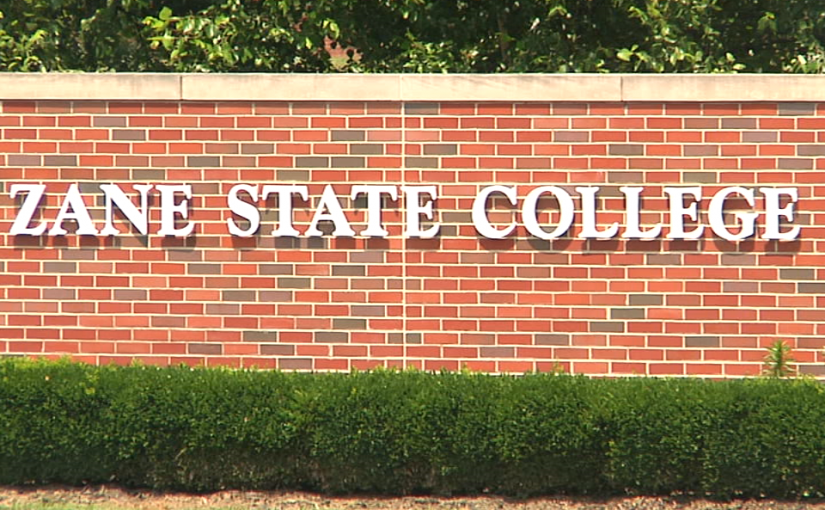 ZANESVILLE, Ohio – It was an exciting day this afternoon and evening at Zane State College as they celebrated their 50th birthday.
In that time they have graduated 13,000 students, and President, Chad Brown said that is an amazing accomplishment.
"It says we have a role in the community and that role has evolved significantly over time. We started off as a technical college. About 15 years ago we started offering transfer-oriented associate degrees. In the Fall of 2020 we will launch our first bachelor's degrees," Brown said.
They also celebrated with fireworks this evening, To celebrate the half-century mark, they had several games, food, tents and more set up on campus.
"There is a lot of children's events out there today. There are food vendors, adult games. I saw adult human bowling game out there that looks pretty interesting. It is free and open to the public, there is fireworks at dusk," Brown added.
Brown said he hopes everyone enjoyed their time today, and loved talking to the alumni of the school.