Zanesville Celebrates, Buckeyes Beat Team Up North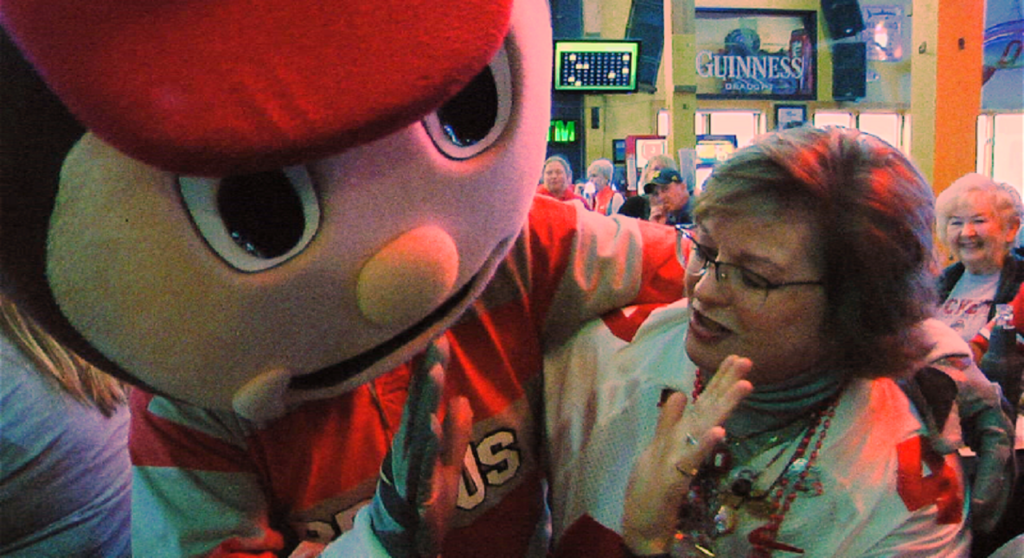 ZANESVILLE, Ohio – Ohio State University dominated as they battled their rival in today's game.
Buckeye fans were cheering on their team as they played their rival, Michigan. They took to the Barn to cheer on their teams.
Owner of the Barn, Jim Wilson, says this was a tight game.
"We're down here for the big rivalry game. We've got tons of fans here from both sides. A lot of Michigan fans and a lot of Ohio State fans inside," he said. "Everybody is having a good time and it's a great rivalry game. "
Fans from both teams weighed in on the game. Watch their reactions in the video above.