Zanesville holiday sanitation schedule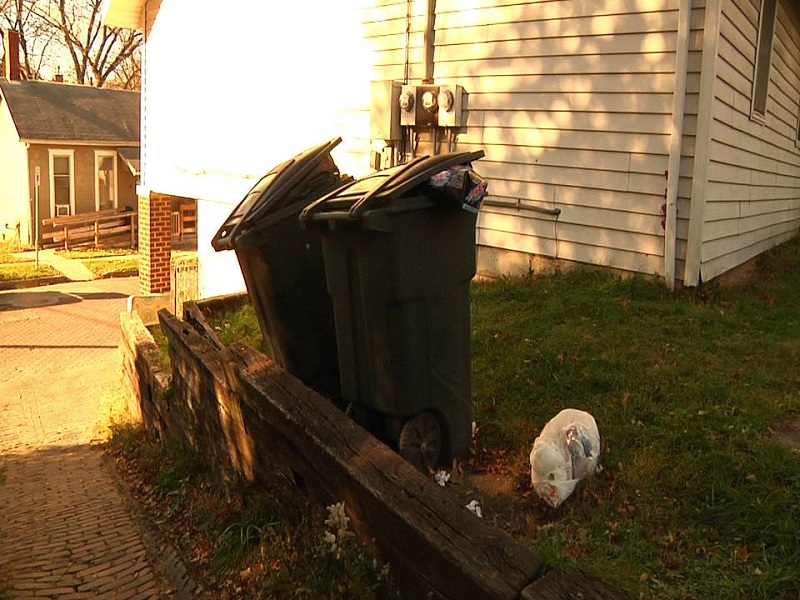 ZANESVILLE, Ohio— Officials announced that the City of Zanesville Sanitation Division will be closed on Wednesday, December 25, 2019 in observance of Christmas.
Wednesday and Thursday's collection routes will both be collected on Thursday, December 26, 2019.
The remainder of the week will be collected as regularly scheduled.
Refuse and recycling collection will return to the regular schedule the following week.