Zanesville Memorial Band looking for new director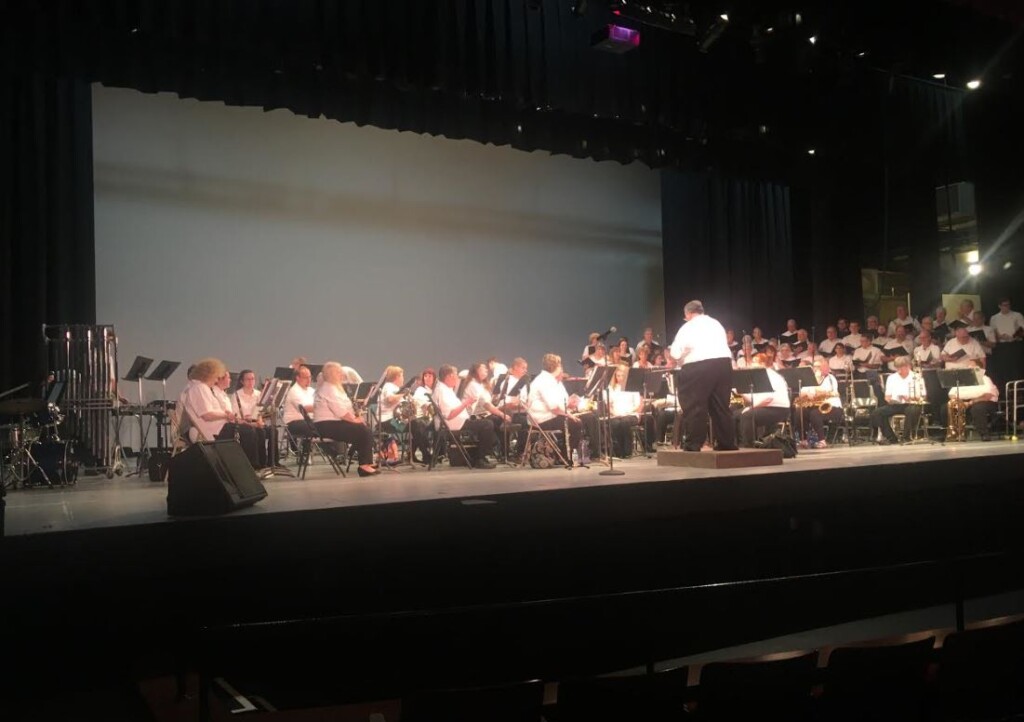 ZANESVILLE, Ohio – The Zanesville Memorial Concert Band is holding their last summer series concert this Sunday evening at Zane's Landing Park.
After a very successful season, the final show will be 2 hours of ensemble music and finish off with Stars and Stripes Forever. Zanesville Memorial Band President, Chad Stemm said Sunday will be a great show, and to bring out your lawn chairs.
"A lot of good music, about two hours worth of music and hopefully some nice weather as well.It will be a great concert, and of course, we end every concert with a fan favorite, Stars and Stripes Forever," said Stemm.
Stemm said the Zanesville Memorial Band is also looking for a new band director. They are looking for someone that has been around concert bands before, has experience with music and knows the area pretty well.
"We want someone who has some knowledge with concert band and has done this for a little while. This is obviously a fast paced summertime gig for bands and someone that is very knowledgeable in the area that can handle administration, as well as the music aspect of the band," said Stemm.
If you are interested in becoming the Zanesville Memorial Band's Director, you can send your resume to zmcbboard@gmail.com