Zanesville Pride promotes love and acceptance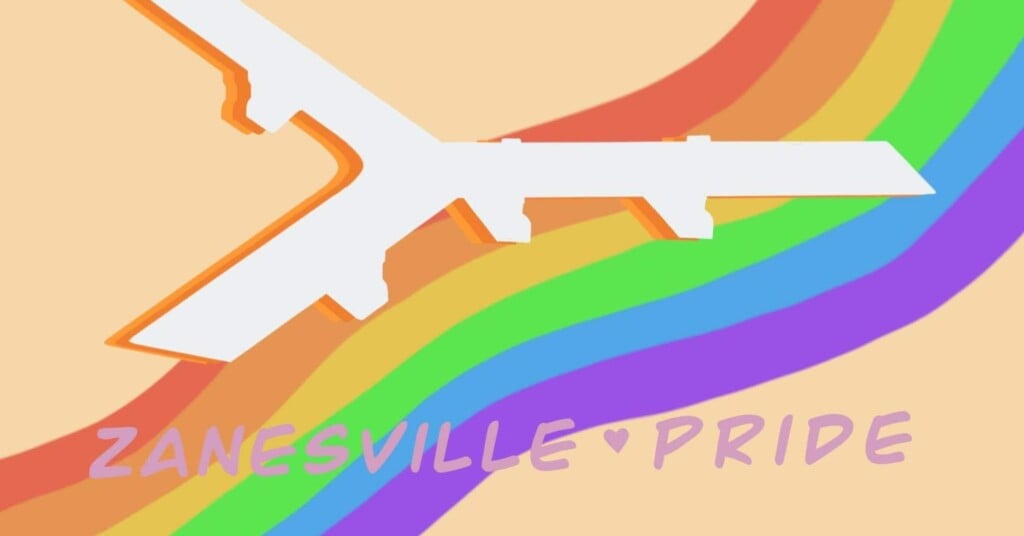 ZANESVILLE, OH- Zanesville Pride returns to the community at Zane's Landing for the 3rd time today. This free to the public, vibrant celebration promises a day filled with fun, acceptance, and unity for all who attend. 
The Zanesville Pride group have been working tirelessly to create a welcoming atmosphere for Zanesville's Annual Pride event once again. Families are encouraged to bring their loved ones, including children, to partake in the festivities. Kids and adults can enjoy face painting and henna tattoos, letting their imaginations run wild. 
"It shows the community how you can maintain to be happy without having to worry about others," said Gunner Stotts, a participant at Pride.  
"It's important to me because it shows we're all together, we're all here and no one is ever alone," said Dawnisha Jenkins, a participant at Pride. 
Throughout the day, there will be plenty of fun-filled activities to keep attendees entertained. From a raffle with exciting prizes to captivating drag performances by talented Queens and Kings.  The event also featured a lively musical performance by local artists Haley Bundy and Kyle Beatty.
"Pride is important to me because you get to express yourself, you get to be yourself, without care of people judging you or going against you in any other way," said Sharoll Bonner, a participant at Pride.  
If you're unable to attend but still wish to contribute, an online donation site is available in the ticket section on the Zanesville Pride Group Facebook page. Or you can email the event organizer, Andy Hooks, at Zanesvillepride@gmail.com