Zanesville Takes Down Cambridge In Boys Basketball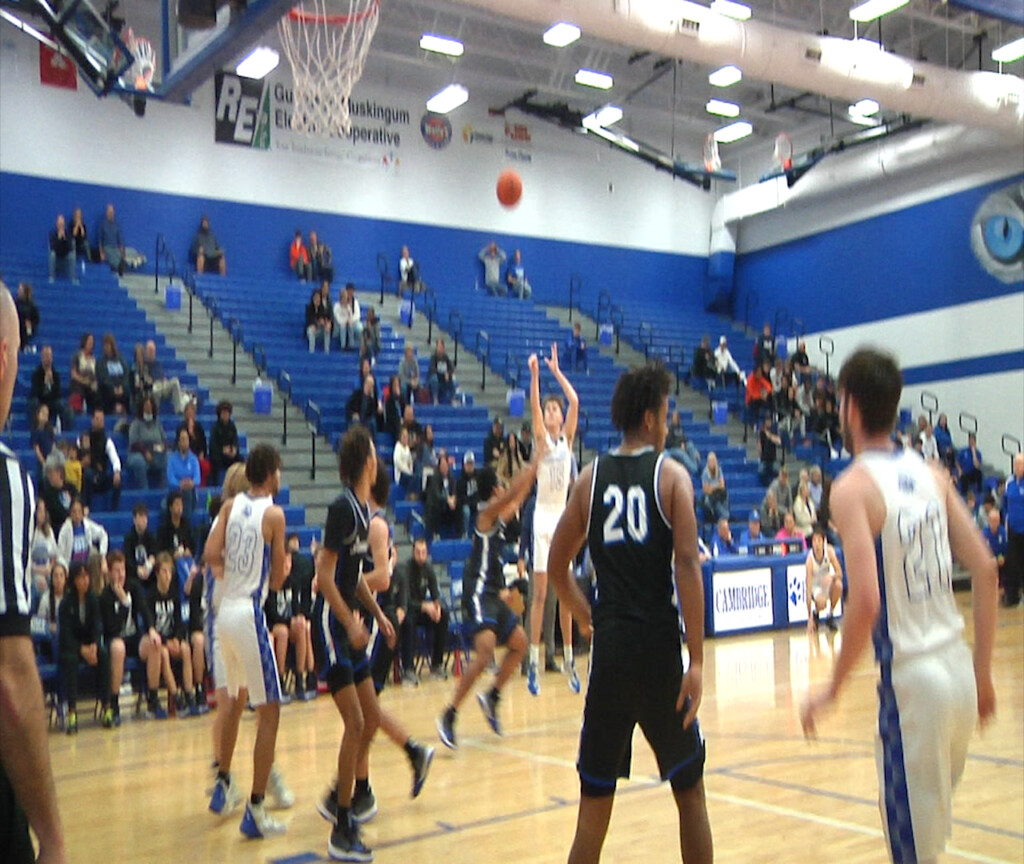 CAMBRIDGE, OH- It was a quiet night for high school basketball, but that did not stop us from having an exciting game between two local teams.
Caleb Bond and the Bobcats got on the board first but it would be Issac Mayle and the Blue Devils quicky responding with baskets of their own. Mayle had a big first half for Zanesville with ten points.
Both teams traded buckets and the lead during a physical first half.
Cambridge trailed at the end of the first quarter but took a 28-22 lead into halftime, but at the final buzzer, it would Zanesville defeating Cambridge 62-54. Issac Mayle led the Blue Devils with 19 points.