ZMC Chamber Looking For Businesses To Join Safety Council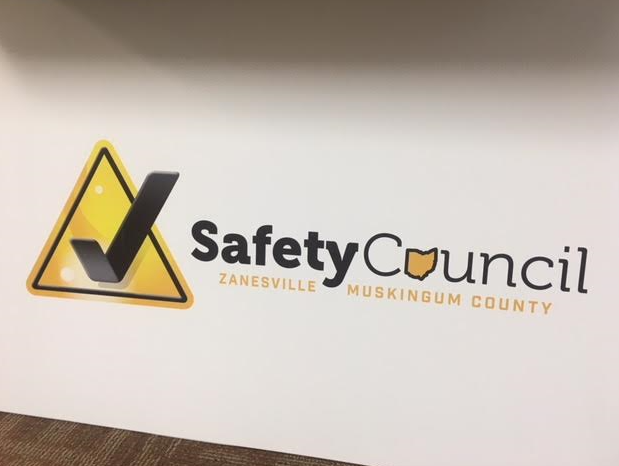 The Zanesville Chamber of Commerce is looking for more local businesses to join their safety council program.
There are a few different reasons for a business to sign up for the safety council. These include obvious safety reasons, you get money back on workers' compensation, and it's great for networking. Zanesville Chamber of Commerce President, Dana Matz said June is the best time to sign up.
Matz said "Safety Council is managed locally by the Chamber. The Safety Council is part of the Bureau of Workers' Compensation for the State of Ohio. The opportunity for local businesses is join Safety Council, get a reduced cost on your operation cost, and learn about safety in the workplace."
Matz said you get to attend a breakfast meeting once a month at Zanesville Country Club where they have a speaker from the Bureau of Workers' Compensation.
"This is an opportunity for us to work with over 100 local businesses and to help them become better. As the Chamber of Commerce were in business for businesses and there are many ways that we try and help them this being one of them. Improving safety, improving wellness, and improving their bottom line," Matz added.
To sign up for the Safety Council, you can go to zmchamber.com or call (740) – 455 – 8282