ZPD investigates discovery of a body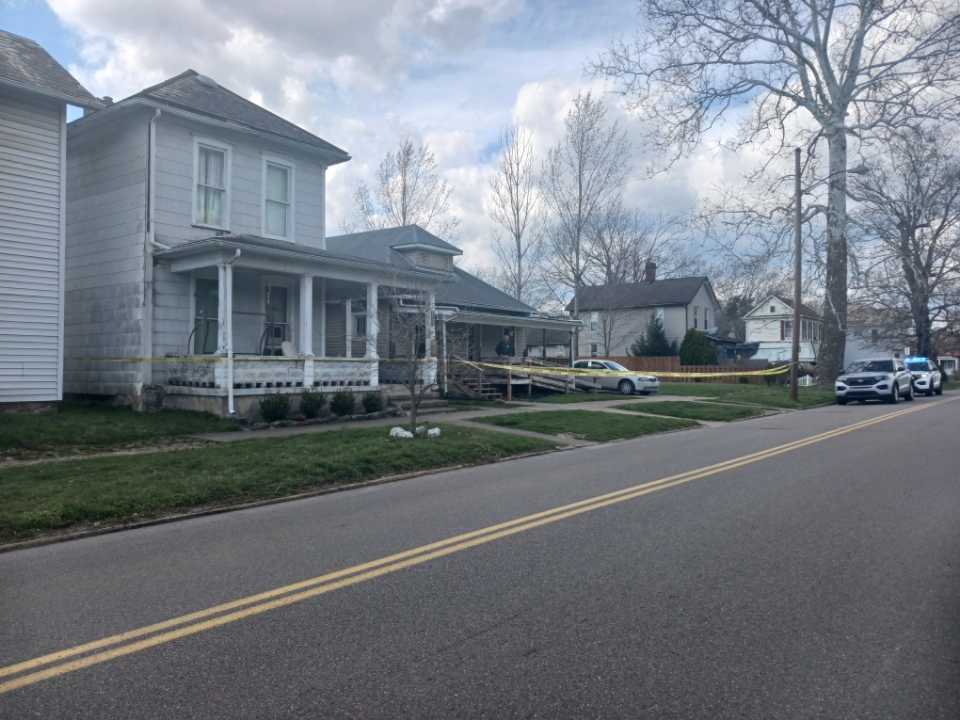 The Zanesville Police Department is investigating the discovery of a body.
Zanesville Police Detective Sgt. Phil Michel said officers were called to a home in the 700 block of Moxahala Avenue where they found a deceased female.
Det. Michel said they are investigating and couldn't release any more details at this time.
We'll bring you more information as it becomes available.