LaRose launches campaign for U.S. Senate race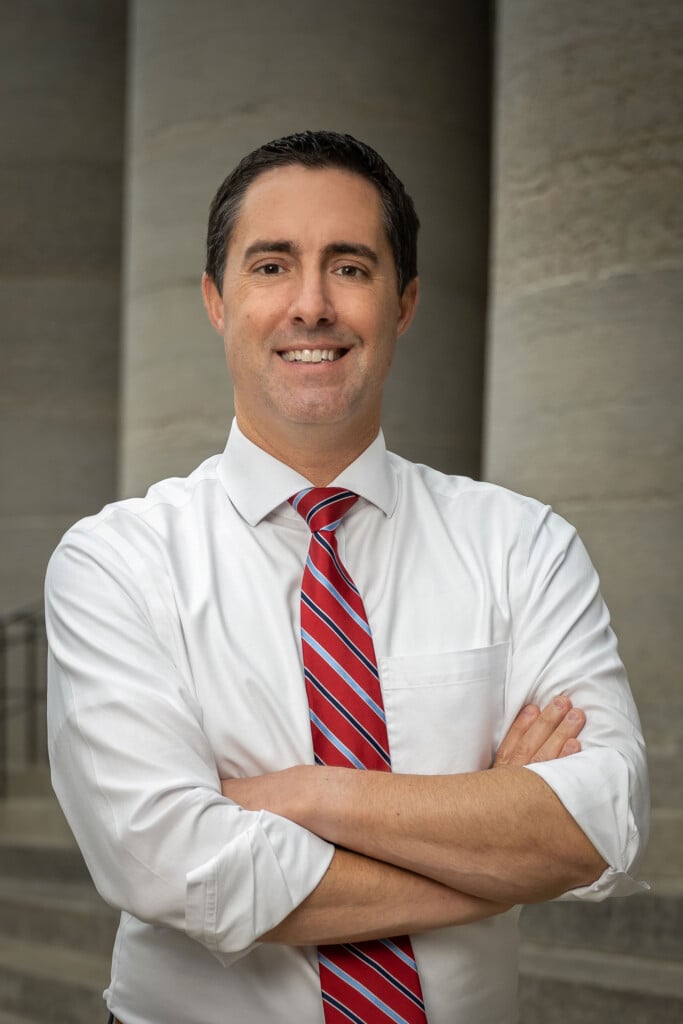 COLUMBUS, Ohio (AP) — Ohio Secretary of State Frank LaRose is running for the U.S. Senate.
The Republican's announcement Monday makes him the fourth Republican vying to unseat third-term Democrat Sherrod Brown.The GOP views it as among its best pickup opportunities of 2024.
The 44-year-old LaRose is a second-term secretary of state, former state senator and onetime U.S. Army Green Beret. He enters what is expected to be another hard-fought and expensive Senate contest in the state.
Brown is among Ohio's best-known and longest-serving politicians, but is the rare Democrat to win statewide election in the increasingly Republican state since 2006.