1st annual Oaks at Bethesda Car Show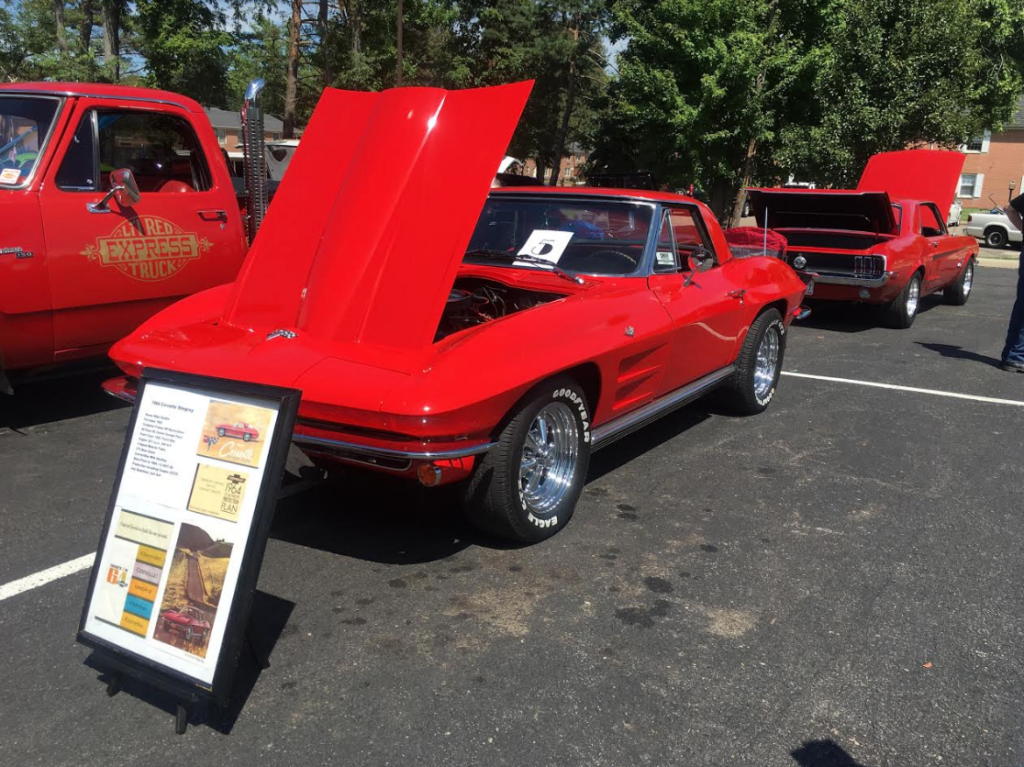 ZANESVILLE, Ohio – Some residents at the Oaks at Bethesda senior living community got to take a step back in time today.
The senior living facility hosted their first ever car show today. Marketing Director, Cassie Riffee was very impressed with the number of cars that attended the show. She said it was amazing seeing the residents respond to the classics, and them reminiscing on memories about cars they used to have.
"Oh they have been loving it. We have had them out here since this morning and they really enjoy seeing these old cars, the bright colors and just being able to go back to their youth and what they have done. Seeing their faces light up. We have a couple residents here that were very excited. It was kind of part of their dream, to be in one of these cars again, so we are going to hopefully make that happen for them today," said Riffee
They had more than just a car show there today. They also had a dunk tank donated by Harrison Township Fire Department, as well as a D.J, food and more. Executive Director, Tiffany Goins said all the money raised at the Car Show today goes right back into the community.
"Donating them to our charity of choice which is the Christ's Table. Every year we get to pick two different charities as a company and we always choose the Christ's Table because they help so many people in our area and then in the winter we utilize Toys for Tot. It is an opportunity for us to be able to give back to the community and also allow the residents to reminisce on their younger years," Goins added.
Goins and Riffee said they hope to do this event next year, because it was great for the residents and the community.