2018 Veteran's Day Parade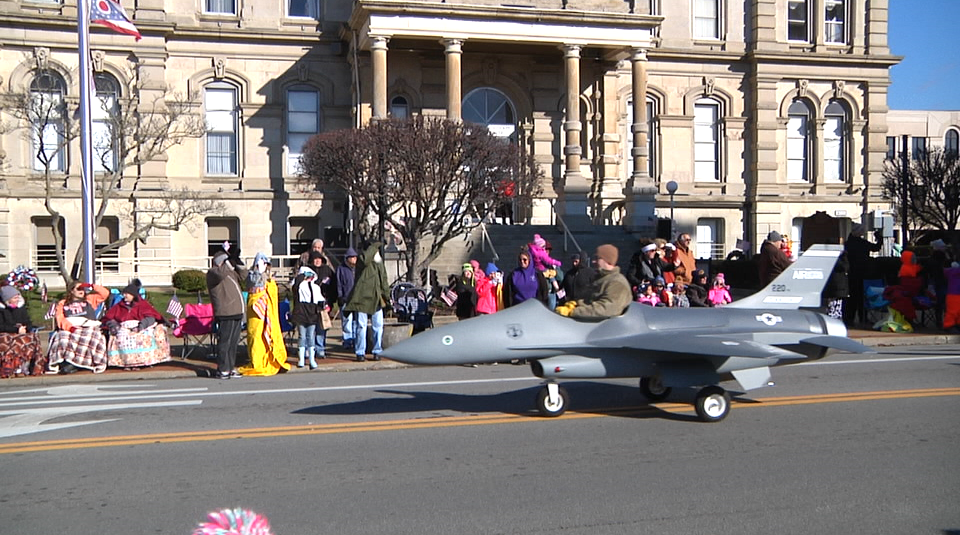 ZANESVILLE, Ohio – All of Zanesville expressing their gratitude for Veterans with their annual Veteran's Day Parade.
The parade kicked off this morning at 10 a.m., shutting down parts of Downtown. Even with the cold weather, there was a huge turn out of community members, organizations, and Veterans who attended.
"It's nice to bring the community together and have everybody, all the kids and stuff to see all the different services that come down through there, the army, the navy, and all that stuff. And I think it's pretty nice," said Veteran, William Tracy.
There were an assortment of 107 entries in the parade including VFW Floats and Law Enforcement. The event all meant to honor the Veterans in all branches of the military.
"Any time you remember a Veteran who gave his life, it's important. And that's why we do what we do," said Veteran, Bob Sees.
Sunday afternoon at the Veterans of Foreign Wars Post, the VFW will be hosting a Veterans Day Dinner with free meals to the first 200 veterans from 1 p.m. to 5 p.m.