2020 Anticipated to Bring Economic Growth in Muskingum County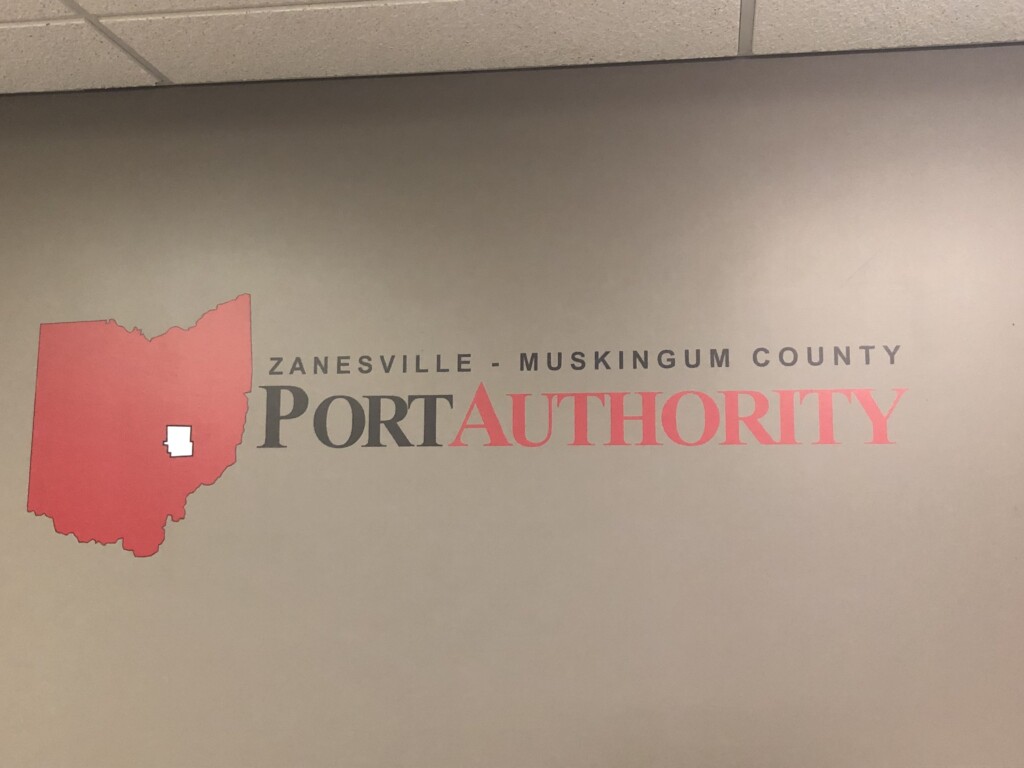 ZANESVILLE, Ohio – 2020 has officially arrived and as the community
embarks upon a new decade, officials say economic development is on
the right track in Muskingum County. Matt Abbott, Director of the
Zanesville Muskingum County Port Authority, reports that 2019 was a
particularly strong year for business growth locally—including
substantial gains in capital investments and job creation.
"2019 turned out
to be a very solid year for economic development in Muskingum County
and in the City of Zanesville. Looking back at some of the data we
have seen over 360 million dollars in capital investment—over 740
new jobs created, some have been created currently; others will be
created over the next 3 year time period. We also saw the average
wage in the county increase by 4.7 percent."
In addition to
economic growth tracked in 2019, multiple local businesses completed
expansion plans throughout the Muskingum County area.
"It's always
exciting to see some expansions of some existing companies here; and
we saw them expand very significantly in 2019. Dollar General had an
expansion project at the Eastpointe Business Park; 5 B's expanded
at the Airport Business Park; Phillip's Meat Processing expanded at
their location in Springfield Township. So, anytime we see existing
companies expand as well as being able to recruit new companies to
come in I think that's just a recipe for success."
The Port Authority
anticipates a busy 2020 and plans to continue work on active
projects—including infrastructure and the National Road Business
Park.