2022 Lace Up for Kids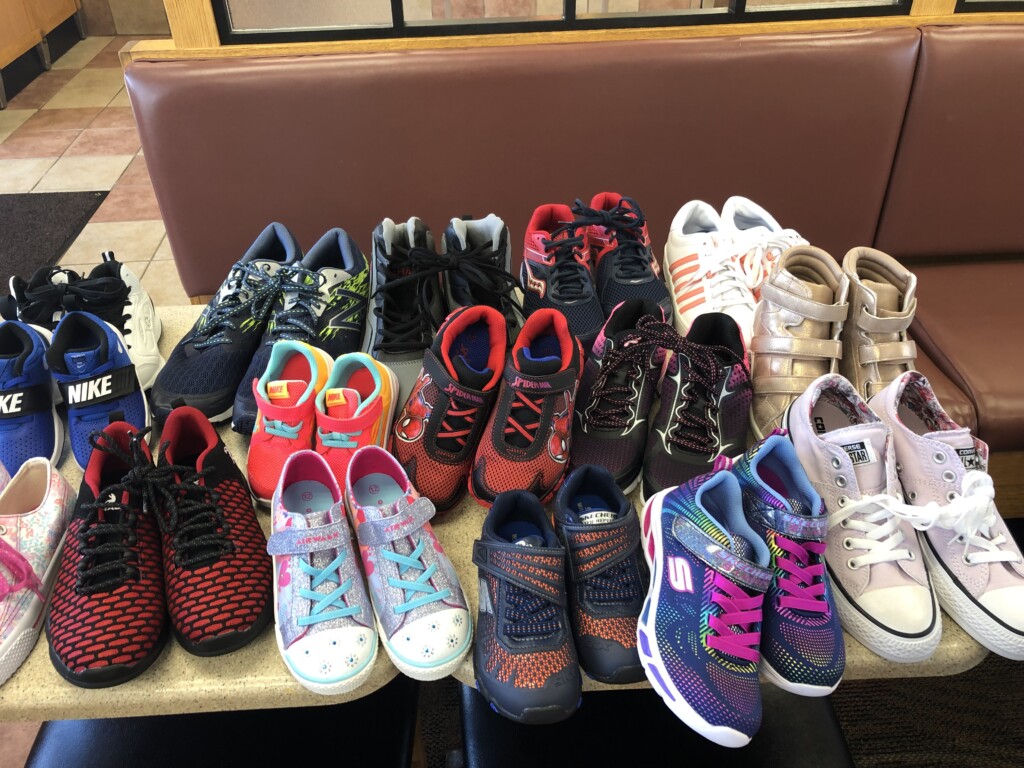 ZANESVILLE, Ohio – Each year Wendy's partners up with Eastside Community Ministry and WHIZ Media Group for the Lace Up for Kids program that supplies local youth with shoes just in time for the upcoming school year.
Eastside Community Ministry Executive Director Jamie Trout and Zanesville Wendy's District Manager Amy Lavy spoke about their involvement in the Lace Up for Kids program.
"Lace Up for Kids is kicking off today and it has been in our community for 34 years," Trout said. "This is our 34th year and we assist Muskingum County school district children, preschool through 12th grade with tennis shoes to kick off the year on the right foot."
Applications will be accepted through Friday July 22, and basically if you are able to qualify for food stamps, you will qualify for the Lace Up for Kids program.
Lavy noted that one of the values held by Wendy's Founder Dave Thomas was to always give back and she explained how you can donate through Wendy's.
"So if you stop in at any Wendy's in Zanesville between July 6, and July 22, and buy a kids meal, $1 Dollar will be donated to the charity," Lavy said.
Applications will be accepted online at eastsideministry.org and if you need assistance in filling out the online application, you can stop by their Stillwell Street location during their operating hours.