2023 Women of Achievement Awards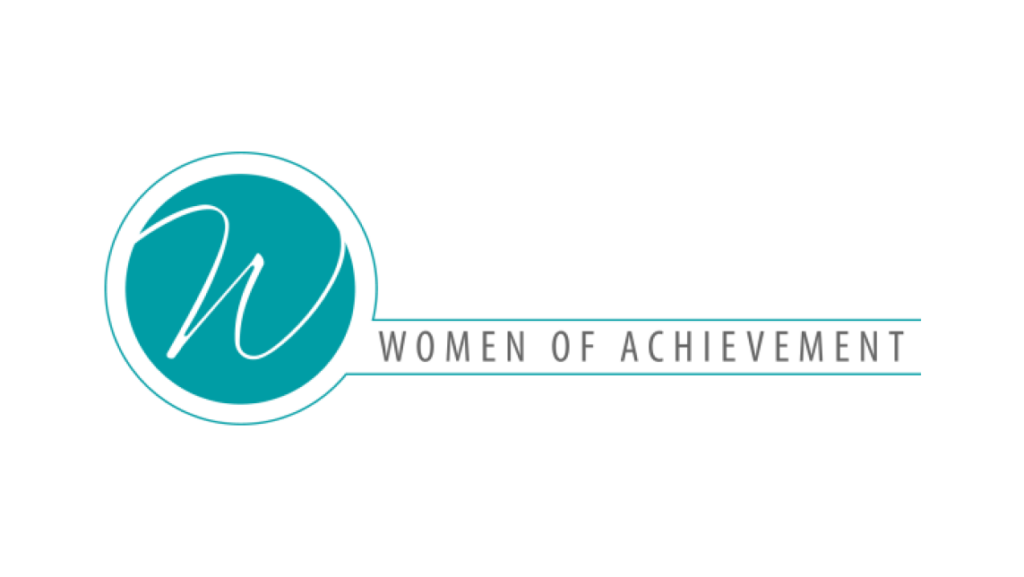 ZANESVILLE, Ohio – Since 1988, 242 Muskingum County women have been recognized for their contributions toward the economic and social health of our community through the Women of Achievement program.
Women of Achievement Committee Member Heather Sands Davis discussed the awards and how the program benefits the community.
"The Women of Achievement Award is a recognition award to individuals who have done a great deal of work in our community, volunteered, given back and so it's a great opportunity to recognize those individuals who continue to give back in our community and just really benefit everything that's happening around us," Sands Davis said.
This year's recipients will be honored 6 p.m. Wednesday, April 19, at the Zane State College Campus Center, located at 1555 Newark Road in Zanesville and the public is invited to attend.
"Follow us on social media. So you can check out @muskingumwoa on Instagram or Facebook and that's where you can find all the links to be able to download your ticket forms, your nomination forms for 2024 when they are released but also any of the ticket forms and sponsor forms," Sands Davis said.
Tickets for the event are expected to sell-out quickly and the proceeds will benefit multiple scholarship opportunities throughout the community.
For 35 years a steering committee has organized the event and a selection committee has chosen the nominees. The 2023 recipients include:
Carol Bryan – Muskingum Family Y Lifetime Service Award
Susan Farus Brown – Josephine Phillips Health Care Award
Paula Harsch – Winifred K. Vogt Education Award
Megan Jones – Ethel Granger Schultz Young Adult Award
Heather Dolen – Mary Townsend Professions Award
Shala Aitken – Mary Vashti Jones Funk Business Award
Ellen Shaw – Aldine Roach Flegal Special Recognition Award
Camryn Welch – Muskingum Community Youth Foundation Bright Futures Award