22nd Annual Motorcyclists For Kids Toy Ride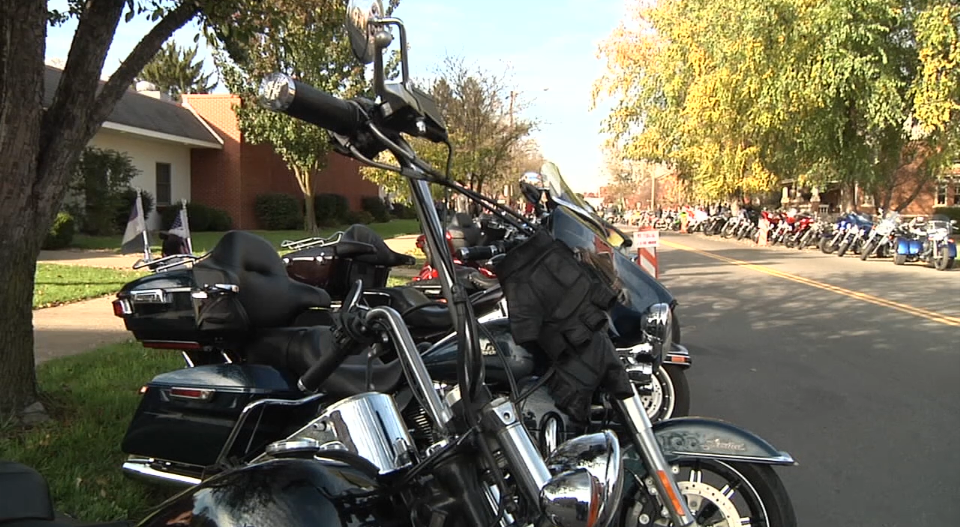 ZANESVILLE, Ohio – The local motorcycle community riding together to help children in the area.
The Rushing Wind Biker Church is partnering with the Salvation Army for their 22nd annual Motorcyclists for Kids Toy Ride. On Saturday, November 3rd the Church invites the public to the Colony Square Mall. Registration for the event starts at 1 p.m., it's 10 dollars per person or you can bring an unwrapped toy of equal value.

"And inviting the entire motorcycle community to come out and let's help for a Christmas blessing for the under privileged children here in Muskingum County," said Pastor Michael McGuire.
The event also features a silent auction, door prizes, and a public bike judging at 2 p.m. Pastor Michael McGuire says he is expecting a successful day.
"So all we can do with the local businesses coming together with the motorcycle community we're looking for a great, great Saturday," he added.
The bike parade takes place at 3 p.m. from the mall to the Salvation Army where lunch will be served.