2nd Annual C.H.A.M.P.S. Summer Camp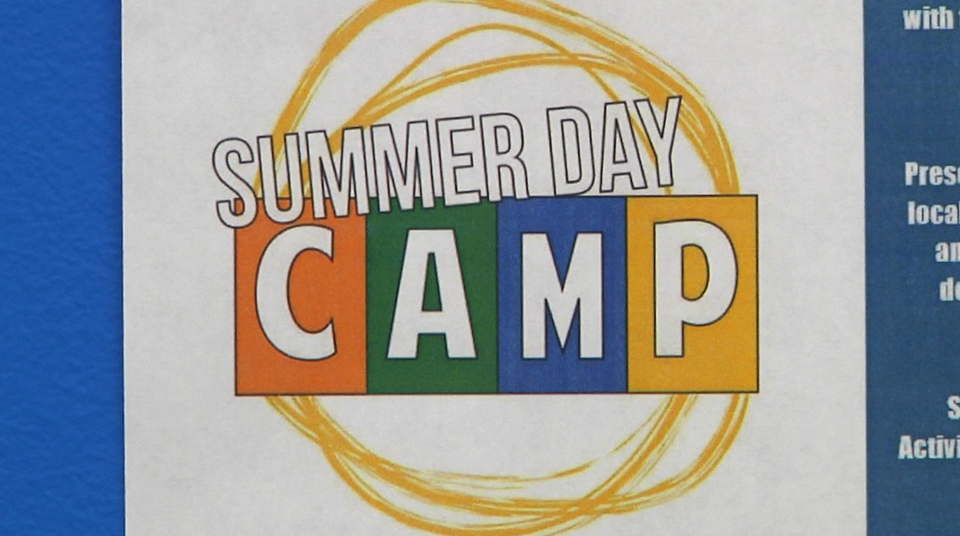 ZANESVILLE, Ohio – Muskingum Behavioral Health is providing a fun opportunity for local 4th, 5th and 6th-grade boys.
The 2nd Annual C.H.A.M.P.S Camp is focused on Character, Honesty, Appreciation, Manners, Principles and Self Esteem. Muskingum Behavioral Health's Cynthia Neff said there are all kinds of activities throughout the two days of camp.
"They're going to have three stations in the morning, they're going to go to lunch. We're going to have a presentation in the afternoon. We're going to go do a couple other things for the end of the day. Just keeping them busy, swimming, exercise, activities," Neff said.
There were 30 boys who attended the event last year and they are hoping to have even more involved this year. Neff said the boys get to establish long lasting friendships and just have a fun time together.
"We are going to have older boys from the high schools and from our community that are going to come in and lead these young men around from place to place and to role model for them and to talk with and to learn to have relationships, positive relationships," Neff said.
The camp is June 18th and 19th from 8:30 a.m. to 4:00 p.m. and it costs $15. If you are interested in signing your child up, head to the Muskingum Behavioral Health website and fill out the application.