31st Annual Women of Achievement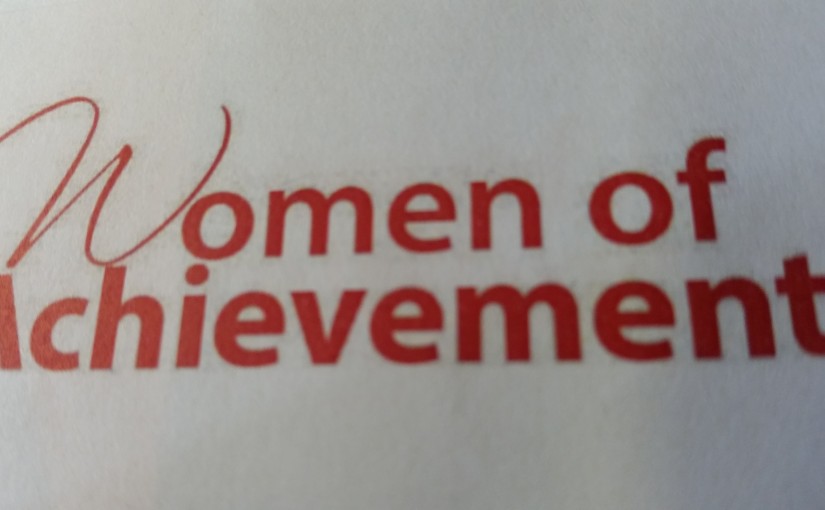 ZANESVILLE, Ohio – It is time to start nominating members of the community for Women of Achievement Awards.
The 31st Annual Women of Achievement is approaching and the deadline to nominate women is Wednesday, January 30th. Holly Voltz, Marketing Director at Ohio University Zanesville, said it is a wonderful event to recognize women in the community.
"It started back around 31 years ago with the Family Y and they started this program to sort of value and recognize women in the community, they're doing great things and to hold that event and celebrate women," Voltz said.
For the last several years the Y has partnered with Zane State and Ohio University Zanesville to continue the tradition. There are 7 different categories to nominate a woman for and the minimum age to receive the award is 18.
"The committee that picks the winner is going by what is submitted so it's really important to look at your letter and make sure that you spell out, cause each award there's a little write up about what they represent so like the business leader talks about what that person should be." Voltz said.
If you are interested in learning more you can call Voltz at (740) 588-1547 or if you'd like to nominate someone, go to the Zane State website.