3rd Annual CrossFit Contour Summer Bash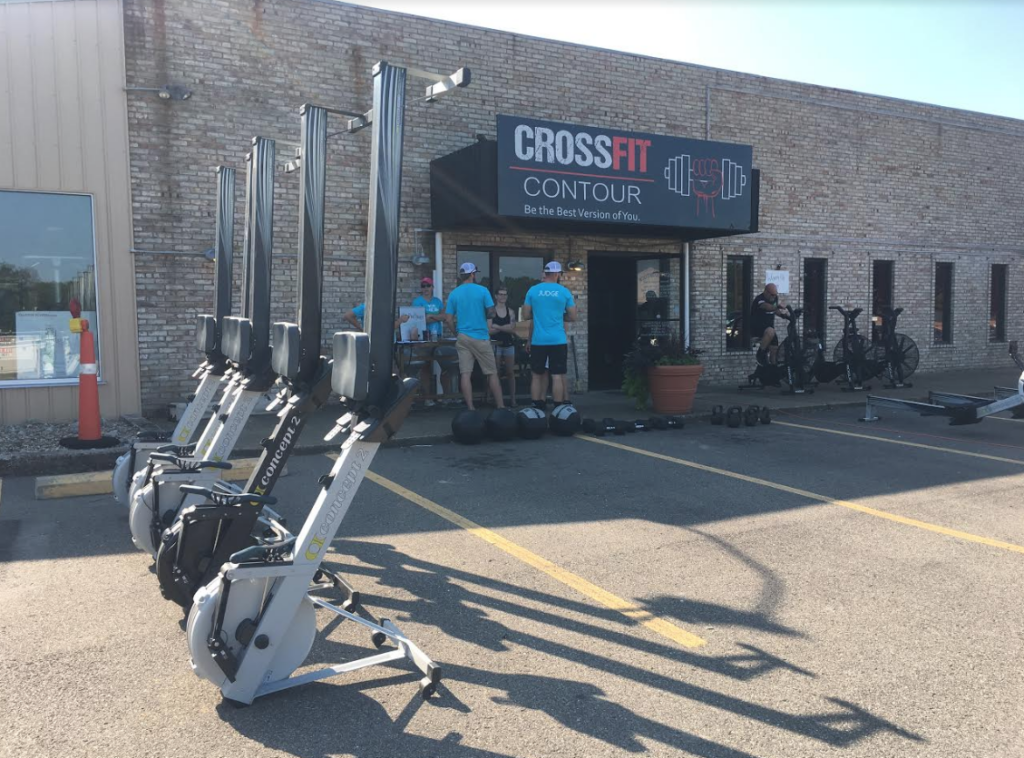 ZANESVILLE, Ohio – CrossFit Contour held their 3rd Annual Summer Bash this morning. A CrossFit competition, where teams take part in five different events.
Participants are tested through endurance challenges, as well as strength challenges and more. This year, there are 66 athletes competing in the Summer Bash. CrossFit Contour Director, Kendell Kane said this has been the biggest year so far, and people have traveled a long way to compete.
"We hold this event to build up our community. Crossfit is a very tight knit group. We've got CrossFit Zanesville here, CrossFit Countour here from the local Zanesville area and then we also have gyms from far away as Ashland, Kentucky, Huntington, West Virginia, several teams from Pennsylvania, and Indiana coming out here to throw down, to celebrate our fitness together," said Kane.
They also had several local vendors there selling their products, as well as Inside Out Barbecue. Master of Ceremonies, Katelyne Allen said the Summer Bash was for the community and physical health.
"Yeah, so we are here for the community. Honestly, fitness is a way of health. It is one component of health, so physical health is what we are trying to express to Zanesville, and then just all the gyms coming together in Columbus, in Zanesville, and actually Cambridge and Newark, so bringing everyone together for the benefits of physical health and just thriving," said Allen.
Both Kane and Allen said the event went great, and hope it keeps continuing to grow.