5th Annual Putnam Jamfest this weekend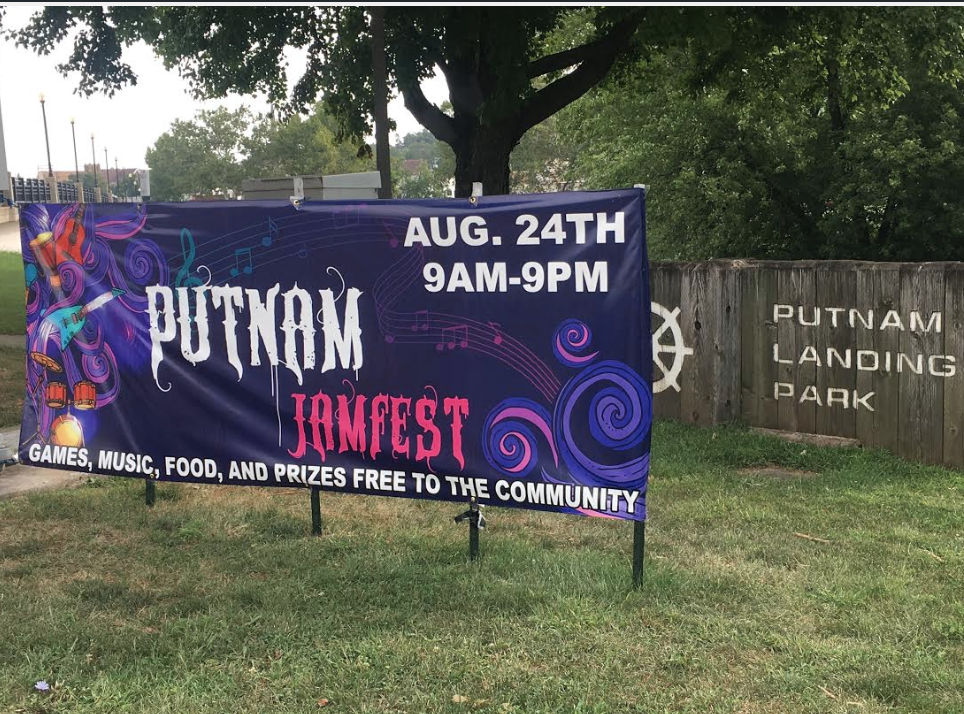 ZANESVILLE, Ohio – Local churches from around the community are excited and getting ready for the 5th Annual Putnam Jamfest this weekend.
Jamfest will be this Saturday from 9 am till 9 pm at the Putnam Landing Park. Pastor Michael McGuire said it is a great community builder, and it is great to see the churches come together for the community.
"To invite the community to come out and participate together. To build our community up a little bit stronger and to invite everyone that wants to come and be a part of what we are doing this Saturday, and we would love to have you. It is all day," said McGuire.
Pastor McGuire said the event will have great worship, great music and a great time of fellowship. He says at the event, they will also be giving away 40 bicycles to kids. The event will consist of music, games, food and more.
"It is an event where everyone comes together. Our local churches, local pastors, local congregations. Where we invite the community and city of Zanesville, Muskingum County to come out for some free food, free drink, we got games for adults and for children. We are going to have a dunking contest, great music and just a fantastic weekend," said McGuire.
Anyone from the community is welcomed at the event. Pastor McGuire said this is a great opportunity to gather for a fun day.