A Patriotic Way to Celebrate America's Birth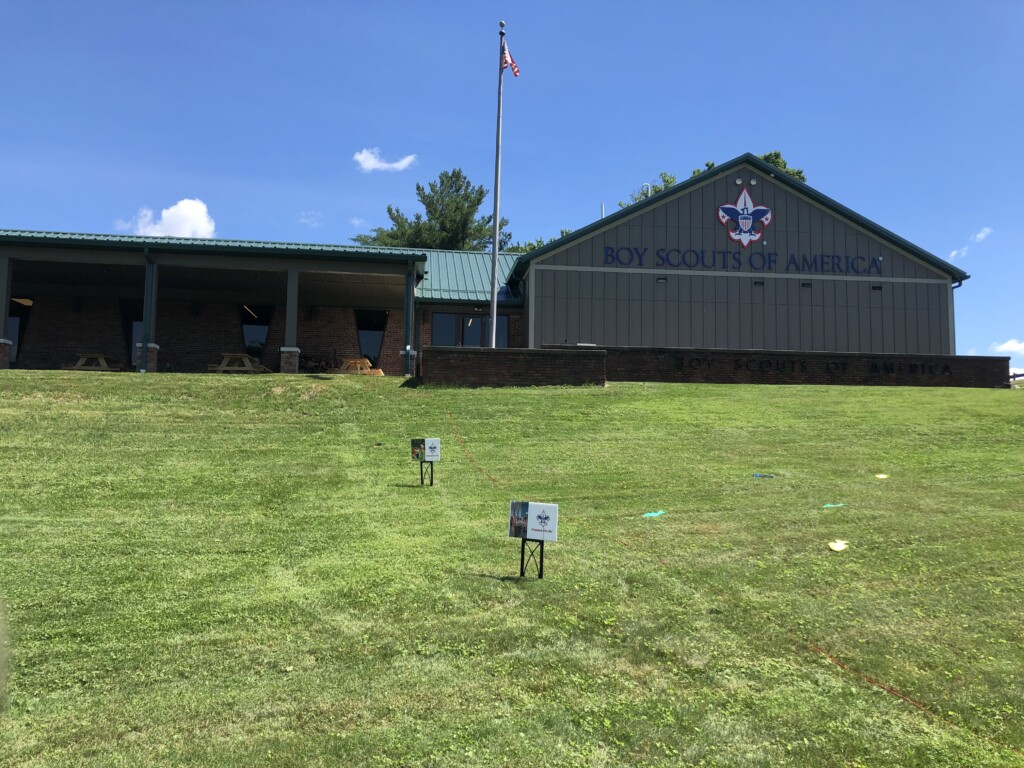 ZANESVILLE, Ohio- The 4th of July is just under two weeks away, so if you are looking for some plans, think about stopping by the Muskingum Valley Boy Scouts for their annual 4th of July Family Fun Fest.
The event will have all sorts of activities for the family to enjoy, but most of all it is a great way to come out and celebrate America.
Executive Director of the Muskingum Valley Boy Scouts, Ed Mulholland, said, "You know the Fourth of July is just a great time to spend time with family. This is a lot of fun activities for youth and parents to bond and just have a great day. We are going to do some patriotic things again, and so just a great way to celebrate America's birth."
Mulholland said this will be their fourth year holding this event, and every year it keeps growing. Activities will be going on from 6 p.m. to 8 p.m. on July 4th. The party does not end after 8 p.m. though, there is still a lot more to enjoy.
Mulholland said, "We're going to have archery, bee bee guns, face painting, magic, they'll be cooking s'mores. All kinds of games like corn-hole and horseshoes. Just a fun afternoon." Mulholland added, "At around eight o'clock we will sing the national anthem, and retire a flag with a few minutes of patriotic moment there. And then pyrotechnic comes on in and does an awesome fire dancing show."
At 10 p.m. the Zanesville fireworks will go off, where you will have a great hill top view of the show. The event is free for all, so Mulholland urges all to come on down.