A woman and a horse riding through 48 states for a good cause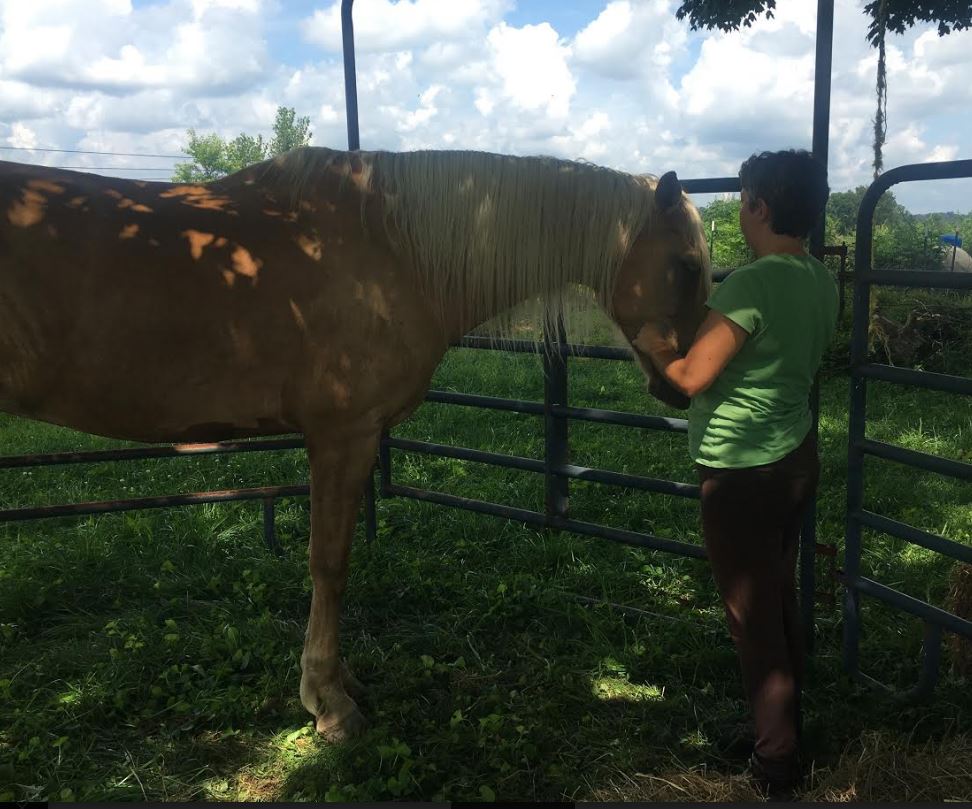 THORNVILLE, Ohio – Apollo and Meredith Cherry have been on this journey since 2017, a ride that will take them through 48 states, and over 10,000 miles to raise awareness about domestic violence.
Meredith has dealt with domestic violence in her past, and she feels her story can help others. She said her and Apollo will be riding around to domestic violence centers, as well as women's shelters, schools, and community centers along the journey to tell her story.
"Riding around the country is a great way for me to help others, maybe avoid that, help them get out, or help give them hope that they can get out," said Cherry.
Apollo is an 11-year-old Peruvian Mustang cross. Meredith said he enjoys the daily trips, checking out the sights, and that he loves to be in front of the camera.
"Apollo is enjoying it pretty well. He likes his job and spends his days walking down the road and checking out the sights too. He loves meeting people. He loves all of the attention," Cherry added.
Merideth and Apollo are going to continue east, all the way to the coast and then work their way down south. She said 1 in 3 women have experienced a form of domestic violence and Meredith says it is an issue that needs to be talked about.
Cherry also said, "I have gotten a really positive response so far. It is a problem that basically everybody has experienced if not first hand then with someone they know, Family or friend.
Meredith said only three people or groups of people have done a 48 state ride, and that she is the first woman to take on the ride. She said she has been welcomed across the country with places Apollo and her can stay the night and it means a lot. The latest was JoAnn Grum of Thornville.
"A few weeks ago a friend shared that she was looking for places in the Central Ohio area to stay overnight and be her host and I saw she was coming right through where I live so we got the space why not help out a fellow horseman," Grum said.
To help support their journey or to offer a place for Meredith and Apollo to stay, you can visit their website http://www.centauride.org