Adamsville celebrates 90th annual Homecoming event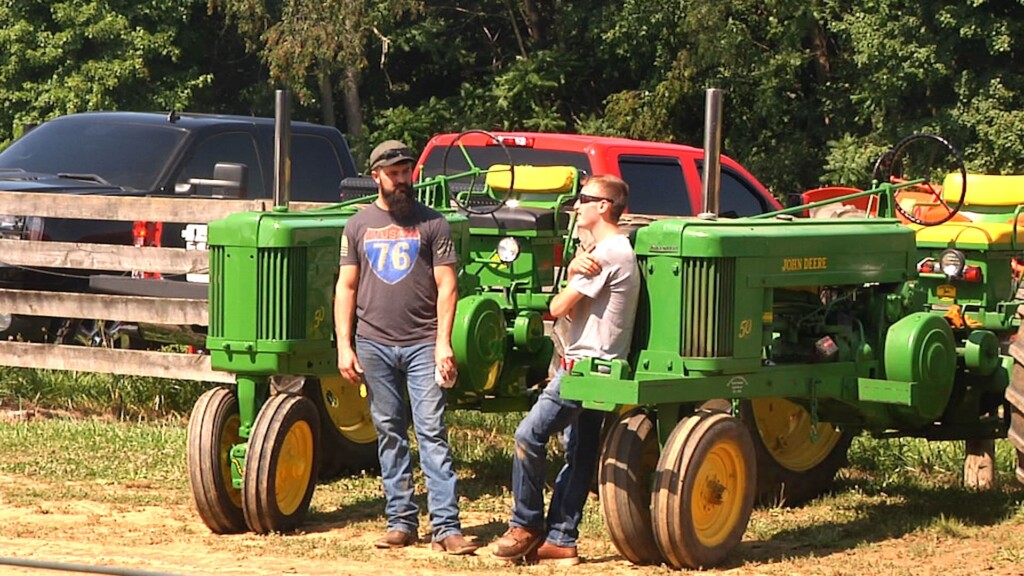 ADAMSVILLE, OH- The Adamsville Homecoming at Gaumer Park wrapped up their 4-day celebration this evening. 
Participants had the opportunity to watch tractor pulls, play games, watch fireworks, ride amusement rides and much more. 
"So, we figure this is about our 90th year doing this event, it's been here now for obviously a long time, it brings the community together, that's what we're really trying to do, we also support other local organizations, tonight we've got a big tractor pull going on, a great band coming in, we've got the Trailer Park Billionaires coming in tonight, kid games at 2 o'clock this afternoon, so we'll have a big crowd for that, and otherwise just looking to have a great time," said Andy Spiker, President of the Adamsville Progressive Council. 
The event also featured live entertainment. A highlight performance was by the group Trailer Park Billionaires who kicked off their set at 8 p.m. 
"Our most famous thing is maybe the gravy burger, we have just a hamburger with our secret recipe of gravy on it and it's to die for," said Spiker. 
This is an annual event where the community has the chance to come together and enjoy 4 days of fun. Be sure to keep an eye out for next year's event.