AEP Power Restoration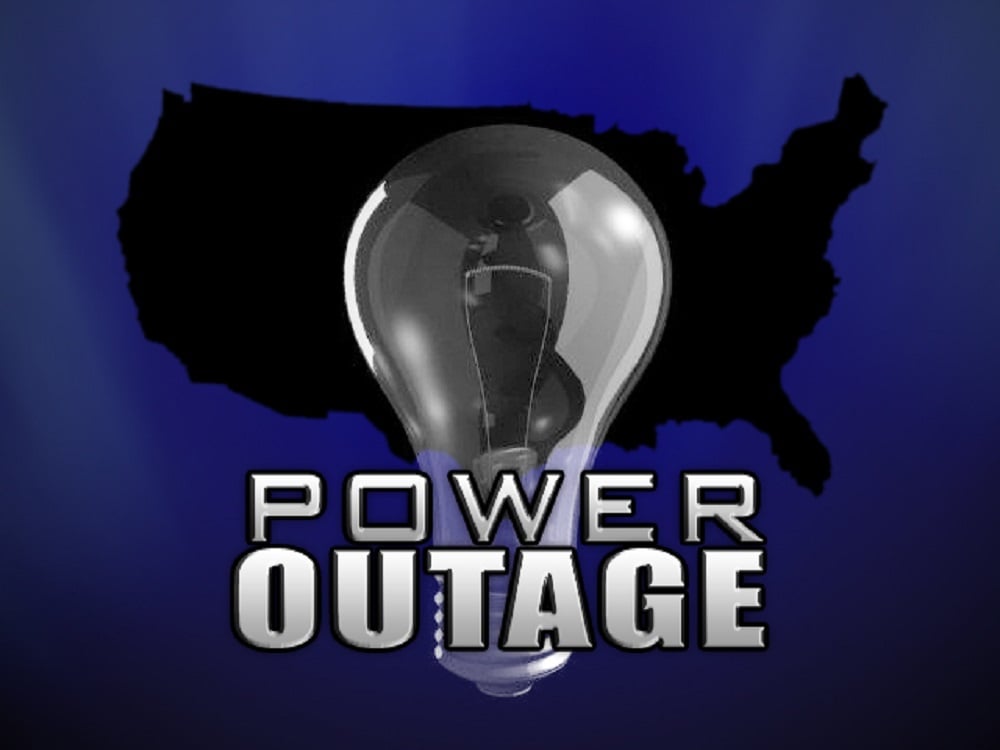 We saw lots of wind Saturday in our area that resulted in power outages. American Electric Power said they've restored over 70 percent of the over 125,000 customers affected by Saturday's windstorm.
More than 2,000 personnel continue to make repairs on the 734 spans of wire and 145 damaged poles after strong winds of more than 60 miles per hour crossed the state. As of 6pm Sunday over 35,000 customers remain without power.
Here are the restoration times for customers in our area s of the last update Sunday evening.
Monday: March 27
Crooksville 3pm
Newark 3pm
11:30pm
Tuesday: March 28
Zanesville 3pm
McConnelsville 3pm
Coshocton 3pm