Alissa Novaria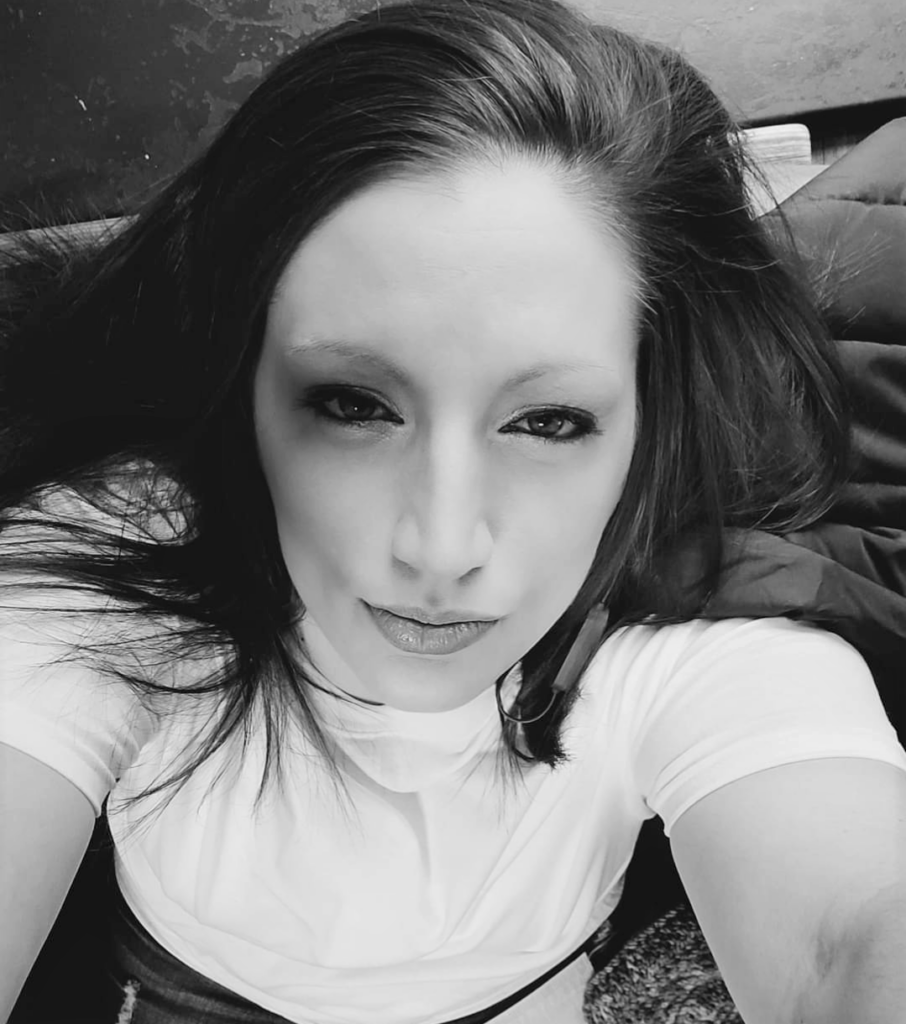 ZANESVILLE
Alissa Kaye Novaria, 38, passed away Tuesday, May 23, 2023, in Crooksville. She was born March 20, 1985 in Zanesville. Alissa was a graduate of Maysville High School. She enjoyed fishing and crafting. Alissa also liked to spend time at bonfires, family barbeques and dearly loved her children.
She is survived by her mother Melanie McNerney; her children: Xaiden Wallace and Aleeah Taylor; brother Jaytee (Christina) Novaria; sister Amanda Novaria; aunts and uncles: Carolyn (Rusty) Desarro, Ruth (Bob) Foster, Gail McNerney, Tom (Jan) McNerney and Pat (Mike) Inman; and nieces and nephews: Preston Novaria, Tyler Novaria, Parker Novaria, Sophia Novaria and Hunter Foster.
She was preceded in death by her father David Novaria and a nephew Gavin Novaria.
Calling hours will be from 11AM to 1PM Saturday, May 27 at THE SNOUFFER FUNERAL HOME, 1150 WEST MILITARY ROAD, ZANESVILLE. The funeral service will begin at 1PM in the Snouffer Chapel with Pastor Jason DiVincenzo officiating. Burial will follow in Rose Hill Cemetery, Roseville.
To send a note of condolence to the family visit www.snoufferfuneralhome.com, like us on Facebook, or call our locally owned caring staff at 740-450-8000.