Amy Reed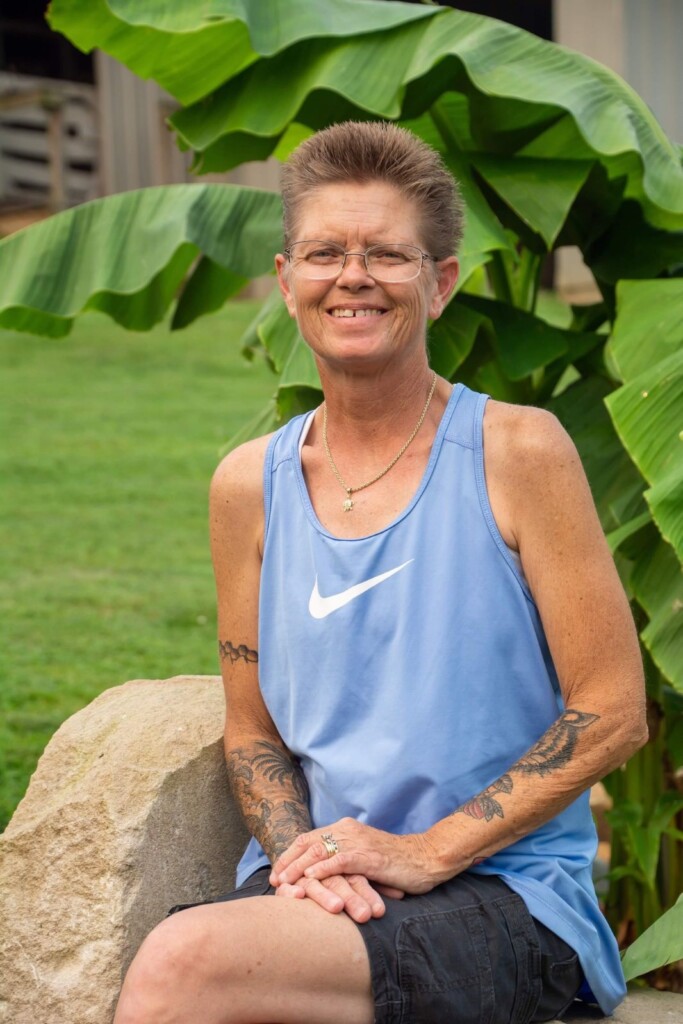 Amy J. Reed, 53 of Zanesville, passed away on Friday August 25, 2023, at her home in Zanesville after a courageous battle with Melanoma.
Amy was born on November 25, 1969, to James & Judith Spinks at Bethesda Hospital in Zanesville.
Amy worked for Stambaugh-Thompson in Zanesville for 9 years before working at the City of Zanesville starting in 1997 where she was still employed. Amy enjoyed working around the farm which she lovingly helped build and grow with her husband, Gary, over the last 20 years. Their Farm's slogan was "Raisin' Bacon." Amy was especially proud of her collection of indoor plants and outdoor banana plants. She enjoyed sea turtles on trips to Hawaii and quiet afternoons with her family, and 'spoiling' her grandchildren. In addition, she loved recounting the time that she was bitten by Monado the tiger at Muskingum Area Technical College (Now Zane State).
Amy leaves behind her Husband of 33 years, Gary L. Reed, whom she married on October 27, 1989; her daughter Lacey (Cameron) Corns; her son Dalton (Mikayla) Reed, and her three grandchildren Owen, Riley and Zealan Corns. Amy is also survived by her 2 brothers and sister.
Amy will be cremated by Farus Funeral home, and concurrent with her wishes there will not be showing hours or funeral services. Please keep her in your thoughts and remember the best of times that you had with her to keep her memory alive. Please feel free to share these stories with her family. The family would like to ask that, in lieu of flowers, friends and family should donate to the Hawai'i Wildlife Fund (www.wildhawaii.org/donate) to help further the success of Amy's favorite sea creature.