Armed robbery in Newark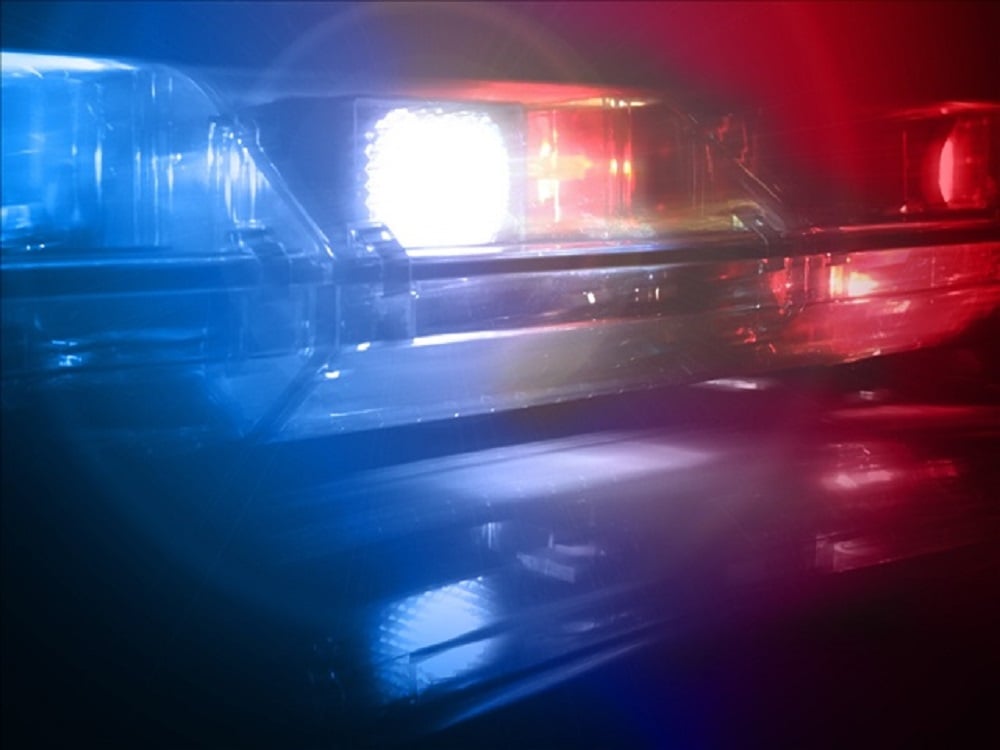 NEWARK, Ohio– Police are investigating an armed robbery at a pizza shop in Newark.
It happened around 9:00 p.m. Tuesday at Creno's Pizza located at 221 N. Cedar Street.
Police said an employee reported that a male wearing a gray hooded sweatshirt and blue jeans entered the store and displayed a handgun.
The suspect took an undisclosed amount of money and fled the area.
Anyone with information is encouraged to contact the Newark Division of Police Detective Bureau at (740) 670-7215 .