Asher Andrews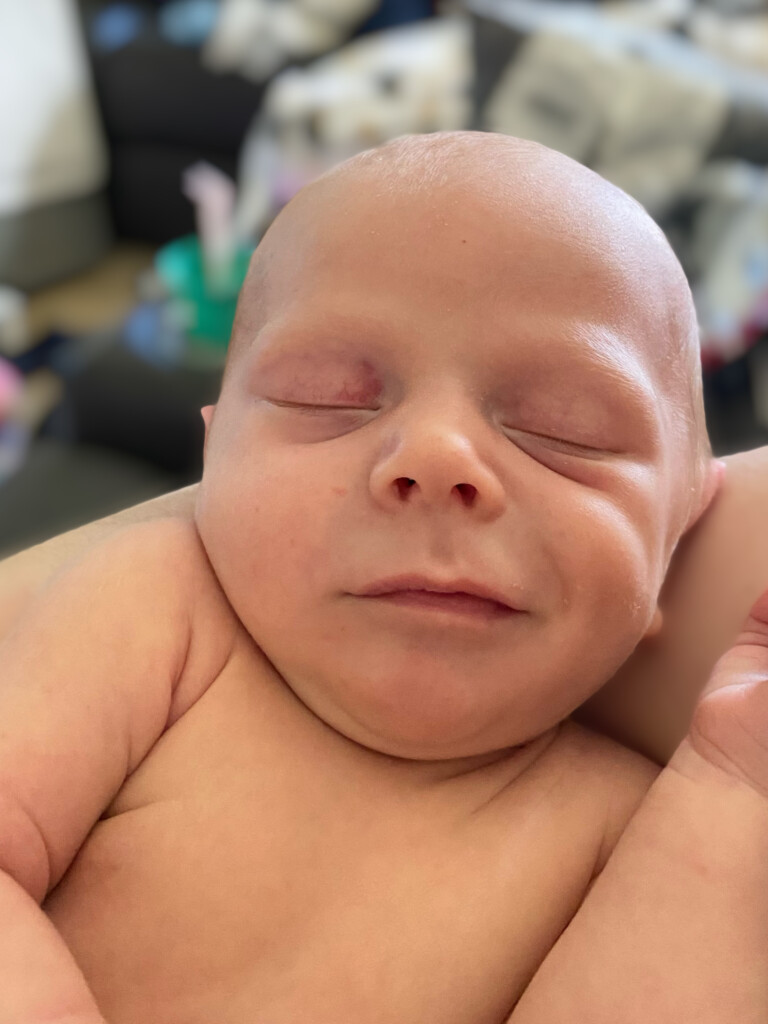 ZANESVILLE
Asher Joseph Andrews, infant, became an angel Monday, April 24, 2023, at his home. He was born March 8, 2023, to Bryce M. Andrews and Karsen Kristine Dicks.
In addition to his parents, he is survived by his sister Echo Rayne Andrews; maternal grandparents: John (Tiffany) Dicks; paternal grandparents: Thaddeus (Karen) Andrews and Molly (Matthew) Hook; aunts and uncle: Jade (Jonathan) Carter, Tanner Andrews, Zack (Caydentz Chapman) Andrews, Casey (Courtney) Street, Corey (Amber) Street and Wesley (Destinee) Davis; special great aunt and uncles: Kelly (Brent) Sabo and Kristy (Justin) Jarrett; great grandparents: Mark (Mary) Burkhart and Carol Maddox; and many other relatives.
He was preceded in death by his brother Nico Ren Andrews; great grandparents: John (Mary Ann) Dicks and Jack (Esther) Andrews.
Calling hours will be from 4 to 8PM Thursday, April 27, 2023, at THE SNOUFFER FUNERAL HOME, 1150 WEST MILITARY ROAD. Funeral services will begin at 11AM on Friday, April 28 in the Snouffer Chapel. Burial will follow in Zanesville Memorial Park.
To send a note of condolence to the family, visit our website www.snoufferfuneralhome.com, like us on facebook or contact our locally owned caring staff at 740-450-8000.