August 11th is a Natural Reminder to Call 811 Before You Dig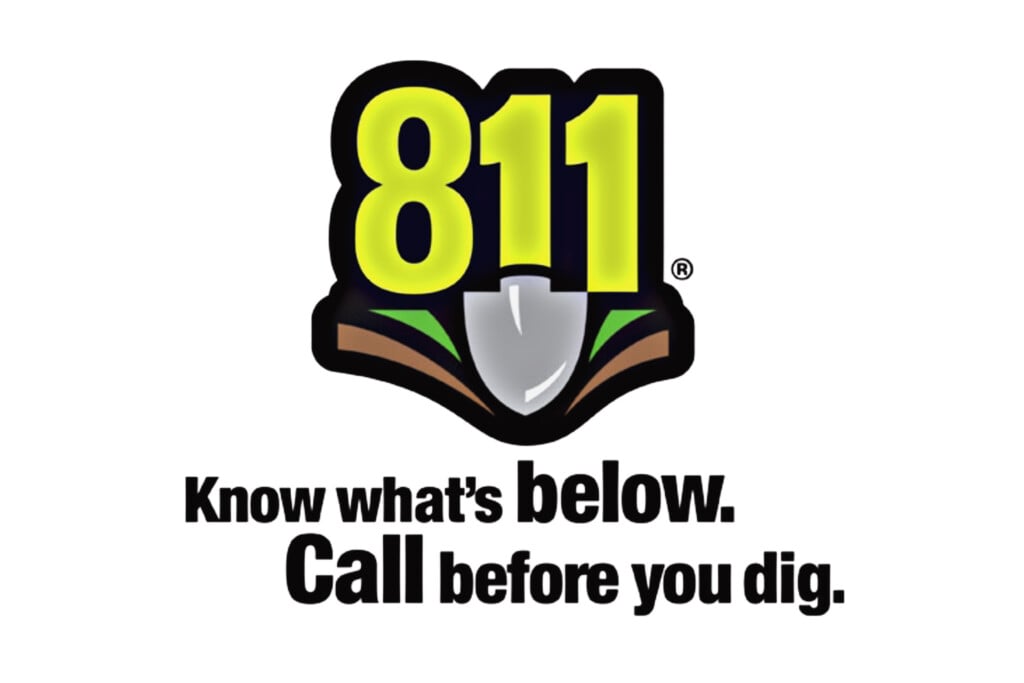 Today is a nationally recognized day for safe digging, and Columbia Gas of Ohio urges you to call before you dig.
As residents continue digging into their summer lawn projects, Columbia Gas wants to remind everyone to call 811 before you dig. It's crucial to know what's below before starting any excavation or digging on your property.
"If you would be doing a digging project and you hit an underground utility line, first thing is, it's a safety issue. You never want to dig into a live gas line or a buried electric line. Safety is a real concern. We also don't want to cause outages for our neighbors and that can happen. Another thing is, if you damage a line, you could be on the hook for the cost associated to repairing those lines." Columbia Gas Communications Manager, Erica Chronaberry said.
Calling 811 is completely free and is a significant way to prevent serious injuries, utility damage, and costly repairs. It is encouraged to call at least two business days before digging. After reaching 811, professional locators will arrive to your digging project and mark the locations of underground lines.
"If you're not doing your project yourself, and you have contractors coming out and doing those projects, it's really important to make sure that they have called 811. If they show up to start the work and you don't see line markings and you don't see flags, then that's a good indication that 811 was not notified. You need to tell them to stop what they're doing and that they can't start their work until 811 has been called." Chronaberry stated.
For more information about calling 811 or for other safe digging practices, visit the Columbia Gas website.
Contact 811 Before You Dig – Columbia Gas of Ohio (columbiagasohio.com)