Avoiding Injuries This Winter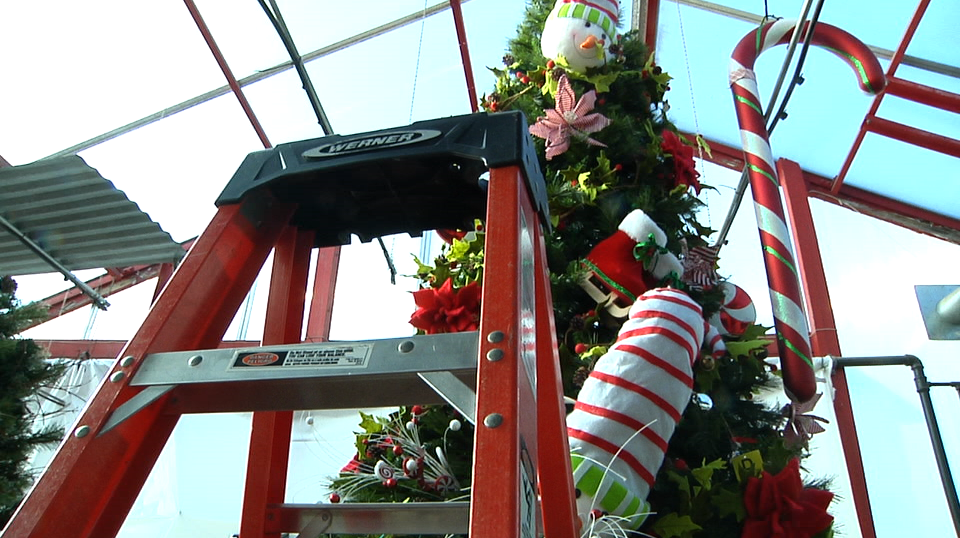 ZANESVILLE, Ohio – The Ohio Bureau of Workers Compensation wants people to stay safe this winter.
It is that time of year where people are bringing out the Christmas lights to go up around the house and putting up the tree but with that can come injuries. Michelle Francisco, Division of Safety and Hygiene at Ohio BWC, said there are steps you can take to avoid any of those injuries.
"Our 'Be Safe Ohio' Campaign is designed to raise awareness about the risks associated with those activities because thousands of people find themselves in the emergency room every year as a result of holiday decorating," Francisco said.
She says getting injured is a good way to ruin the holiday spirit. Some ways people are injured while decorating is slipping on ice outside, stepping on the top step of the ladder or a common way is reaching too far over on the ladder and falling off.
"Ladders are a tool for holiday decorating and you should always check the quality of the ladder before you use it. Ladders can oftentimes be old and have been in your garage for many years and so sometimes a ladder is just simply not safe to use," Francisco said.
To avoid slipping she suggests wearing appropriate shoes with better attraction, clearing your sidewalks and driveways. You can find more information about the 'Be Safe Ohio' Campaign and tips on being safe this winter on the BWC website.