Benefit Planned for Mother of Two with Stage Five Kidney Failure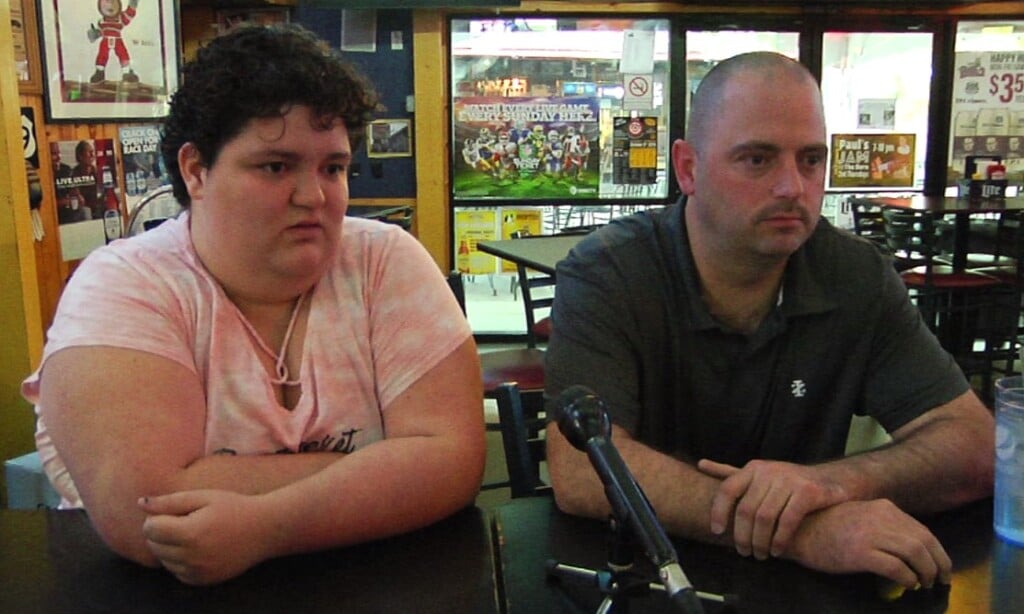 The Muskingum County community is pulling together to help support one of their own this weekend.
A benefit will be held tomorrow at The Barn in honor of 40-year-old Shannon Newell; a mother of two fighting kidney failure.
Nick Newell says travel and health expenses have taken a toll on his family.
"My wife is in stage five kidney failure. So, we decided to put this benefit together to help with expenses for unpaid medical expenses that insurance doesn't cover. It puts a pretty hard burden on the family; and we're going through Columbus so we've got to run there all the time and things like that."
Even in the face of adversity, Samantha Newell say that her mother has managed to maintain a positive outlook.
"She's an amazing woman; she does everything she can. But, right now she's not doing too well. She's been kind of tired out and just laying around. But, she's doing pretty good now."
The Shannon Newell benefit will be held at The Barn from 4 PM to 6:30 PM. Live music, a Chinese auction, and raffle will be featured.