Beverly J. Holcomb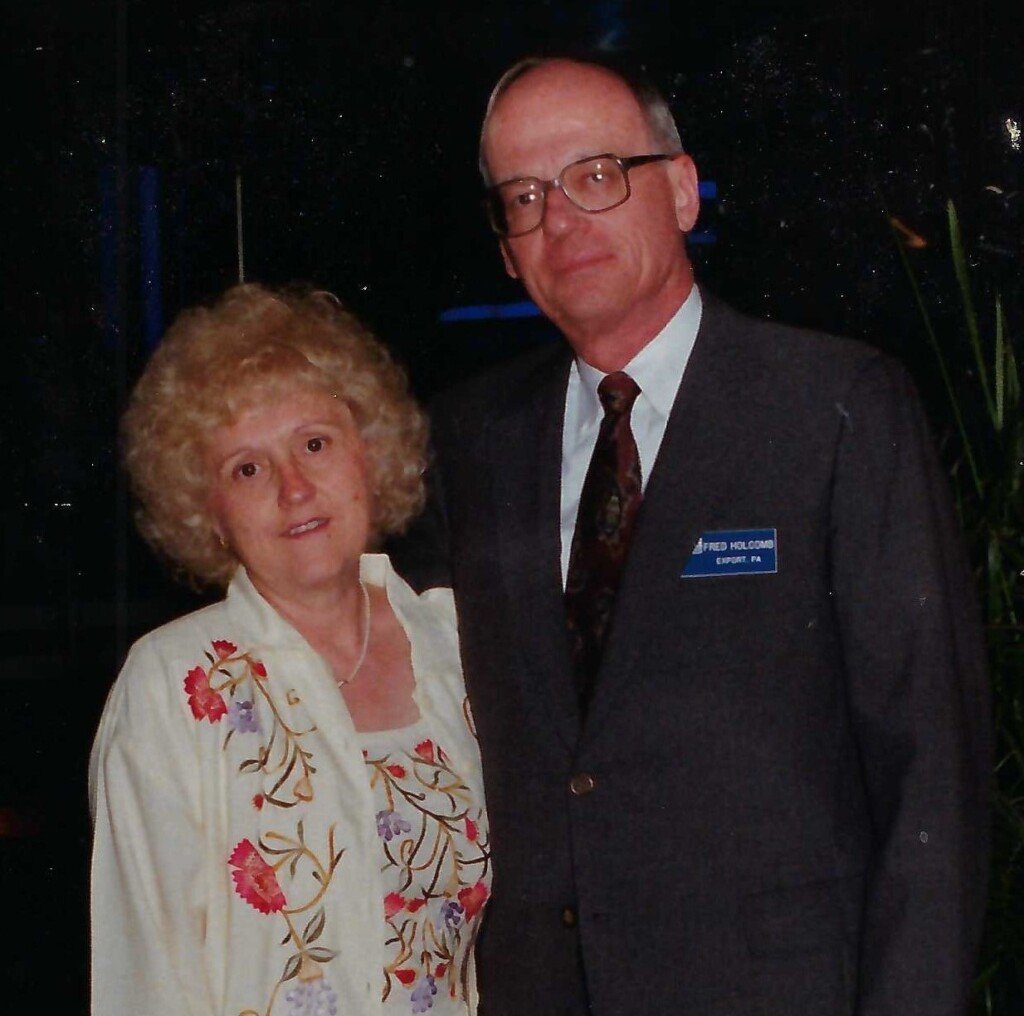 Beverly Jean Holcomb, 83 of Cambridge, passed away peacefully at her home on Saturday, April 8, 2023.
Beverly was born on August 21, 1939 in Iowa.  She is the daughter of the late Harold and Evelyn (Fetty) Hubbell.  Beverly was very proud of her achievement as valedictorian of her Campbell County High School class in Gillette, Wyoming. She was a member of the Newlonsburg Presbyterian Church in Murrysville, PA where she was a very active member of the church choir.  She had a love for music and she served as the President of the Symphony East in Pittsburgh, PA.
Beverly was a hard working lady who loved to entertain; she retired from the Caterpillar Company in Peoria, IL, where she worked for several years. She threw lavish Christmas Parties in her Pittsburgh home and was proud that her home was featured in the Pittsburgh Parade of Homes.  After her retirement, she delivered meals on wheels for several years and she enjoyed listening to music and watching westerns.
Beverly is survived by her daughter, Denise and Paul Baker; her son in law, Stuart McMahon; her two grandchildren, Jeffrey (Amanda) Baker and Michael Baker; her four great grandchildren, Bella, Blake, Graham and Dane; and her sister, Hazel Vassar.
Beverly is preceded in death by her husband, Fred Holcomb; her daughter, Shelly McMahon; her sister Charlotte Bridwell and her brother-in-law, Don Vassar.
 The family would like to give a special thanks to Shrivers Hospice for their wonderful care.
A gathering of friends will be 1 to 2 pm on Saturday, April 15, 2023 at the Farus Funeral Home of New Concord, 63 West Main Street, New Concord, Ohio.  A celebration of her life will be held at 2 pm.  Pastor Keith Taylor will officiate the service.
www.farusfh.com