Bike trail resurfacing delayed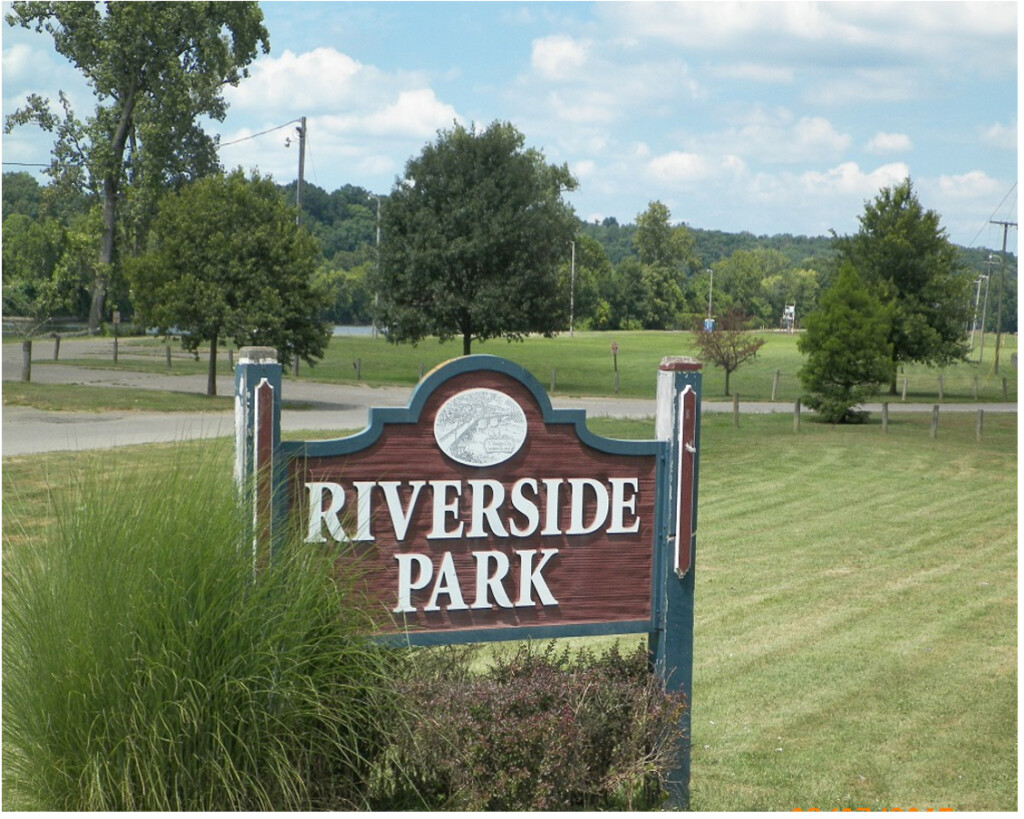 ZANESVILLE, Ohio— Due to inclement weather, the Zane's Landing/Riverside Bike Trail could not be paved the week of July 20th.
Weather permitting, the City of Zanesville will be resurfacing one (1) mile of the bike trail from Zane's Landing to Riverside Park starting Monday, July 27 through Friday, July 31.
The trail will be closed from 7:00 am to 3:30 pm daily.