Blue Devils Basketball Back on AM 1240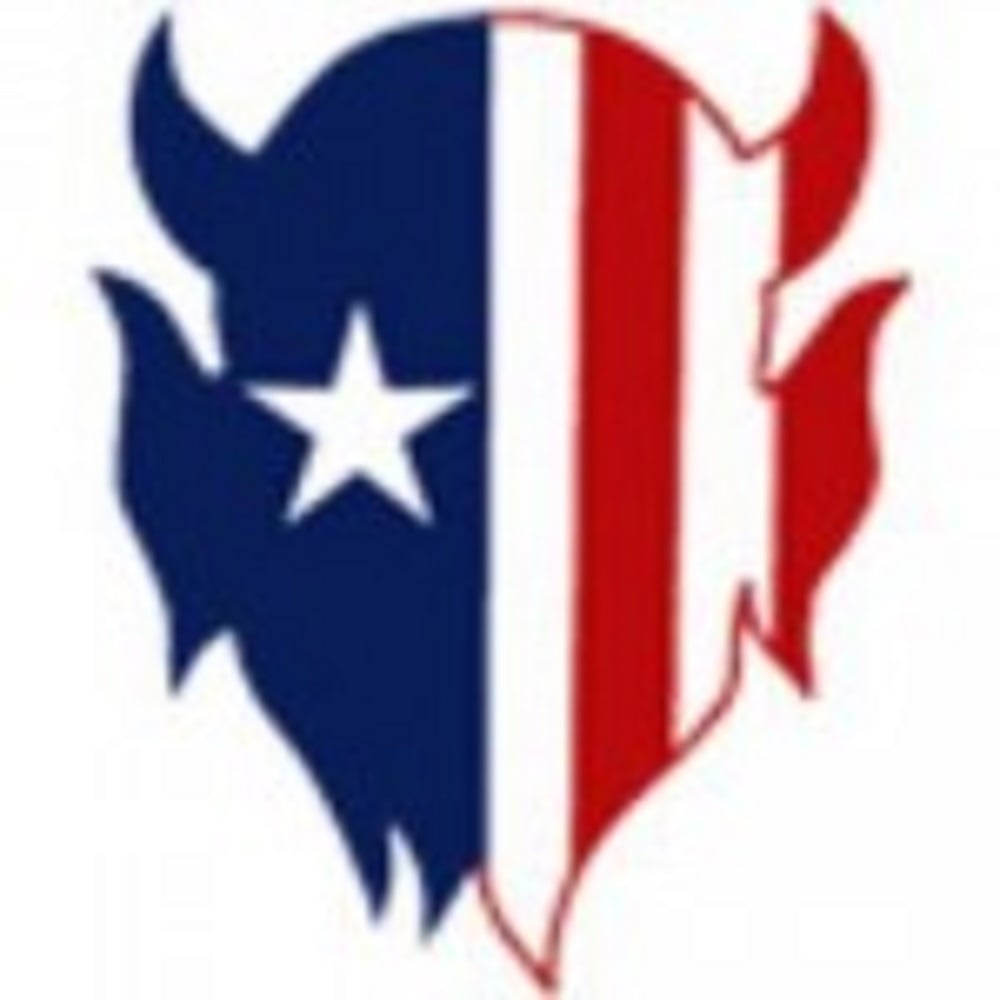 High school basketball returns to the airwaves this Friday night on AM 1240.
The Zanesville Blue Devils will start the season with their Tip-Off Classic from Winland Gymnasium.
There they will take on Marietta in an non-conference game. Last season the Blue Devils beat the Tigers in overtime 72-67.
The new season begins at 7:45 on Friday with Jeff Moore and Garrett Young bringing you all the action.
Saturday's Blue Devils game will also air on either AM 1240 or Z-92 based on the outcome of Friday's match.