The Board of Elections talks voting and absentee ballots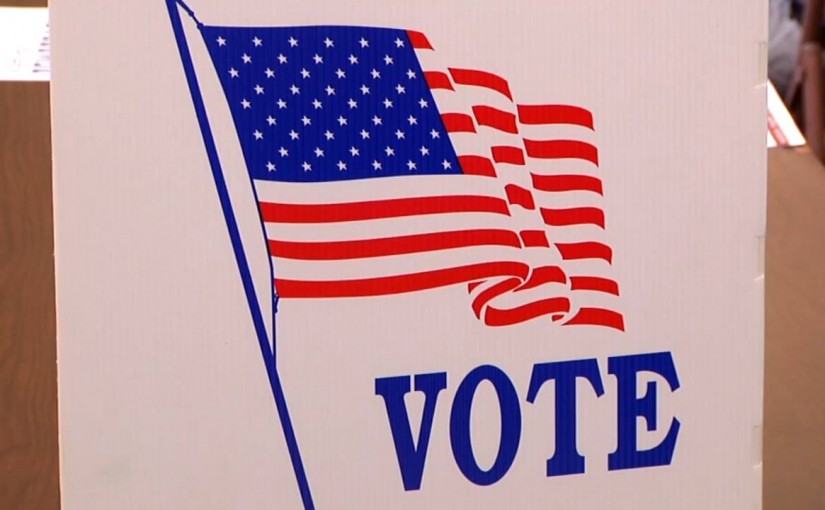 ZANESVILLE, Ohio – The Muskingum County Board of Elections wants members of the community to get out and vote.
Early voting will end next Monday at 2 p.m. and then the general election polls will open Tuesday at 6:30 a.m. Timothy Thompson, Director of the Board of Elections, said absentee voting ends next Monday as well.
"Under state law, voters have until noon on Saturday, November 3rd, to request an absentee ballot by mail from their county Board of Elections and those completed absentee ballots must be returned by mail or in person," Thompson said.
He wants people to be aware that the post office is stating a 10 day turnaround to get the ballot back to the Board of Elections. Absentee ballots must be postmarked by November 5th or at their office by 7:30 p.m. on Election Day.
"If a person is returning a ballot in person, it must be dropped off at the county board office. It cannot be accepted at the polls on Election Day," Thompson said.
Poll workers will not accept ballots at their locations. The extended hours for the Board of Elections office is on their website.