Body found in Raccoon Creek in Newark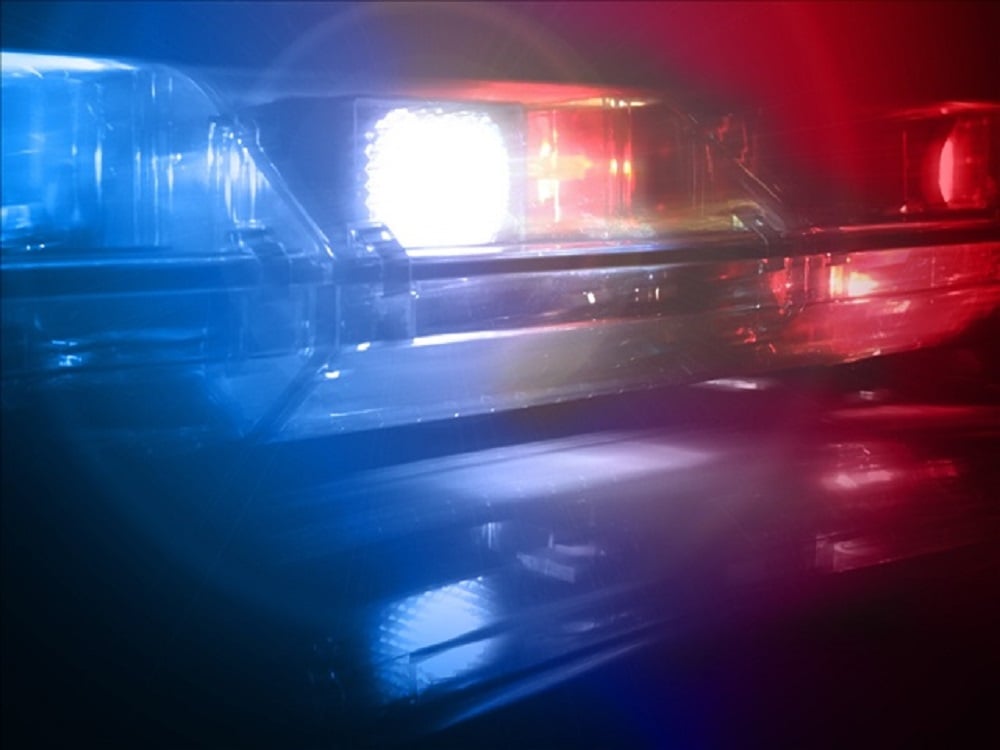 NEWARK, Ohio – Newark Division of Police is investigating a body that was found in a body of water Wednesday, May 8th.
Officials have identified Rodney D. Blankenship, 55, as the person found dead in the waters of Raccoon Creek. At about 6:00 PM, Officers were dispatched to the Raccoon Creek just south of the bike path near N. 21st Street and State Route 16 on a body in the water. The body was discovered by local teens that were in the area and notified authorities.
Investigators are continuing their investigation into the cause of death and circumstances leading up to the discovery of Mr. Blankenship. Investigators are asking anyone who knew Rodney D. Blankenship and may have had recent contact with him to call the Newark Police at 740-670-7200.
Newark Division of Police received assistance from Newark Division of Fire and EMS and the Licking County Coroner's Office. The Licking County Coroner's Office have since conducted an autopsy.