Body of missing Perry County woman discovered behind oil well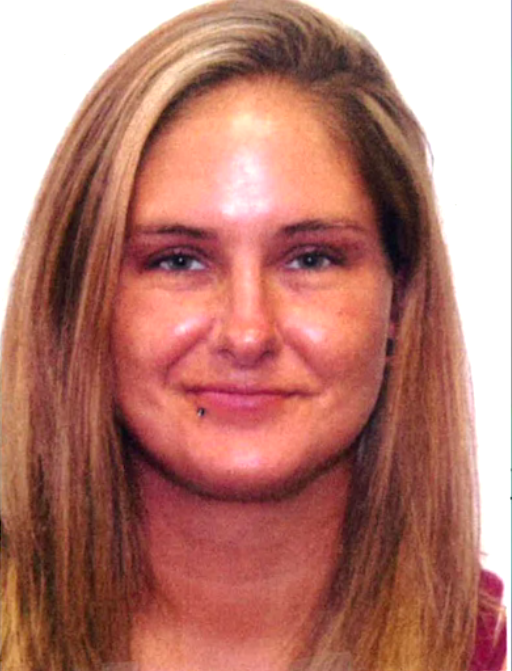 PERRY COUNTY, Ohio–Authorities in Perry County are investigating the discovery of a body.
The Perry County Sheriff's Office reported that on Saturday, February 26, deputies responded to 3002 Reading Township Road 143 in Somerset after landowners found a female body lying behind an oil well.
Sheriff William Barker said the body has been identified as 34-year-old Abby Lynn Butcher of New Lexington. Butcher was reported missing on January 12th.
Sheriff Barker said the body was taken to the Licking County Coroner's Office where an autopsy was performed Tuesday.
The case is under investigation and anyone with information is being urged to contact the Perry County Sheriff's Office at (740) 342-4123 ext. 1